Baidu raised new funds for its AI chip unit Kunlun and completed a secondary listing in Hong Kong

03-26 22:21
Baidu, the Chinese search giant, had two major announcements this week: It raised a new round of funds for its artificial intelligence IC -Kunlun - with its value estimated to $2 billion. It also finished its secondary listing in Hong Kong.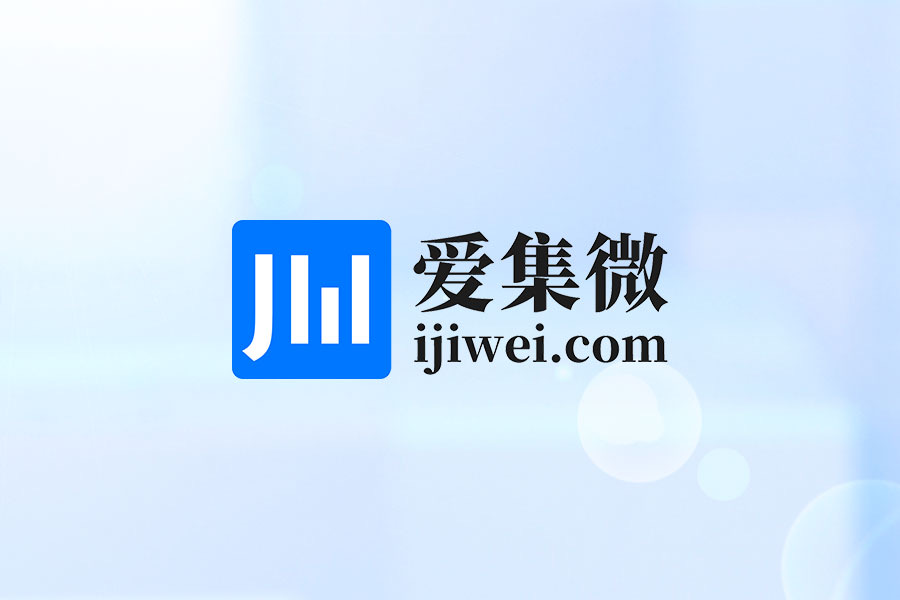 This funding round was led by CPE, affiliated with CITIC Asset Management & Private Equity Corporation, and joined by IDG Capital and Legend Capital. Another fund under Chinese investment company Oriza Holdings also participated in the round. The total amount of funds raised was not disclosed.
Baidu first launched the Kunlun chip in July 2018. It is China's first cloud-to-edge AI chip. It is used in cloud and edge scenarios, such as data centers, cloud computing, and autonomous vehicles.
There are two upgrades to the Kunlun chip. Kunlun 1 was successfully taped out in 2019 and mass-produced in 2020. So far, 20,000 pieces have been produced and are deployed in the Baidu search engine and Baidu intelligent cloud ecosystem.
Baidu Kunlun 2, which is under development, will be mass-produced in the second half of 2021. It uses 7nm process technology, and its performance is three times better than its predecessor. It will be used in search, the industrial internet, and intelligent transportation.
According to a Reuters report, Baidu is considering commercializing its AI chip design capabilities to make the Kunlun unit a standalone company. It also operates another chip unit called Honghu.
Baidu has been investing in AI since 2010 to improve search and ad monetization and has used its core AI technology engine Baidu Brain to develop new AI businesses. According to the Post Hearing Information Pack published on the Hong Kong Stock Exchange website earlier this month, Baidu held the most expensive portfolio of AI patents and AI patent applications in China as of October 2020. And its Baidu Open AI Platform, with a developer community of over 2.65 million members, is the largest in China, based on the number of developers at the end of last year.
On March 23, Baidu went on the secondary listing in Hong Kong and raised $3.1 billion. Its stock finished its first day trading on the Hong Kong exchange flat at HK$252 ($32) per share. According to press reports, Baidu is also listed on Nasdaq and is valued at $92 billion.
Amid a toughening regulatory backdrop in the United States, Baidu follows other US-listed Chinese companies like Alibaba, NetEase, and JD.com in listing in the Chinese territory of Hong Kong, seeking to expand their investor bases closer to home.
Baidu has been expanding into new businesses, including AI chips, electric vehicles, and so on, to increase its revenues.
A China Daily report said that Baidu would position itself as a leading AI company with a strong internet foundation. It will use the net proceeds for continued investment in technology, enhancing commercialization of its innovations centered around AI, growing the Baidu Mobile Ecosystem, enhancing and diversifying monetization, and general corporate purposes.
Edited by Gao Jin