Former AMD Global Vice President Allen Lee joins Chinese startup Biren Technology

08-16 20:06
Editing by Kate Yuan
Biren Technology (壁仞科技), a Shanghai-based cloud computing chip startup, announced that former AMD global vice president Allen Lee has joined it as the co-CEO, focusing on organization, management and product design.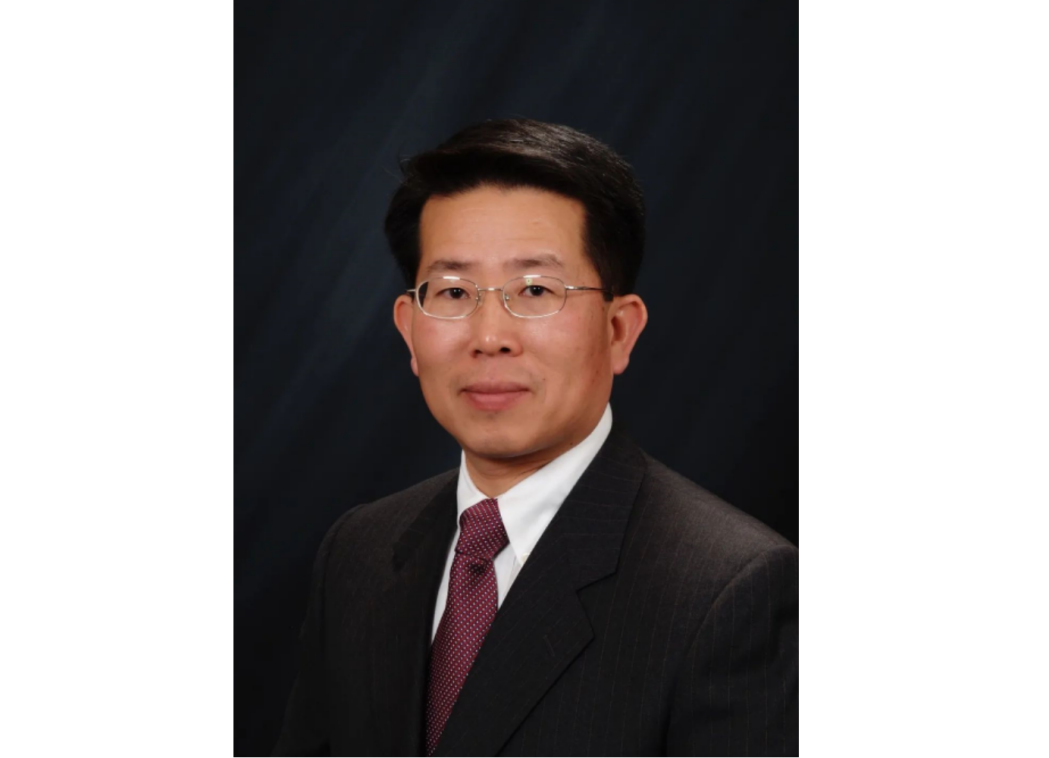 Allen Lee graduated from the University of Missouri with a master's degree in electronic engineering. He has more than 30 years of experience in the GPU field. Before joining Biren Technology, he served as global VP and general manager of China R&D Center at AMD for 15 years. During his tenure, he built an R&D team of thousands of employees from scratch.
"Biren Technology has a leading position in the semiconductor industry, especially its vision on high-performance and general-purpose computing-related technology and products and the layout of ecosystem integration," Allen said, "After joining Biren Technology, I will focus on organization, management and product design, and assist Mr. Zhang Wen to develop Biren Technology and build an internationally competitive semiconductor company."
Zhang Wen, founder and CEO of Biren Technology, said, "Allen's profound industry background and rigorous and pragmatic approach will bring our team's strength to a higher level. I am looking forward that more innovative products with international competitiveness will come out after his joining."
Founded in 2019, Biren Technology develops general-purpose computing systems, efficient hardware and software platforms, and provides integrated solutions in intelligent computing. As of March 2021, Biren Technology has completed series B financing, with a total of RMB4.7 billion ($723 million), making it one of the fastest-growing unicorn companies in China's IC industry.
Biren Technology reportedly has more than 500 employees. The R&D of its first product is nearly complete, and will start tape-out in the third quarter of this year.