China IP News: Lenovo loses case in UK over InterDigital 4G patent; Chinese EV battery suppliers CATL and CALB fighting over patent infringement

08-22 23:39
Editing by David Du
China's Lenovo lost in UK court over U.S. InterDigital 4G patent
Lenovo, the country's top PC maker, has lost a case before the UK High Court regarding an allegation that it infringed on InterDigital's patent EP2485558 (EP 558). The UK court made the judgment on July 29, 2021, holding that the patent is valid and essential to 4G wireless standards.
InterDigital was found in 1972. It develops and licenses wireless and video technologies, including those covered by standard-essential patents (SEPs). The firm has entered licensing agreements with around 80 companies worldwide, including Apple, Huawei, Samsung, and Sharp.
The US firm said there were five trials between the companies on the technical front involving its 3G and 4G patents. A related trial on fair, reasonable, and non-discriminatory (FRAND) terms will proceed in January 2022.
According to European patent observer JUVE Patent, the current case resulted from the companies' licensing negotiation over EP 558 back in 2009. So far, the companies haven't reached an agreement.
"While we remain committed to licensing our patents through amicable negotiation and believe that is always more beneficial to both parties, we will not hesitate to use litigation in response to hold-out behavior," said Richard Gulino, chief legal officer of InterDigital.
InterDigital pointed to Lenovo's act of importing and selling the allegedly infringing products in the UK, JUVE Patent reported. Lenovo filed a counterclaim to challenge the validity of EP 558, but the UK court ruled in favor of InterDigital by maintaining the validity of the patent.
Statistics from JW Insights show that in the past ten years, companies that contributed more than 10% of the US firm's revenue for two years in a row had patent disputes with InterDigital. Some companies ended up in court more than once.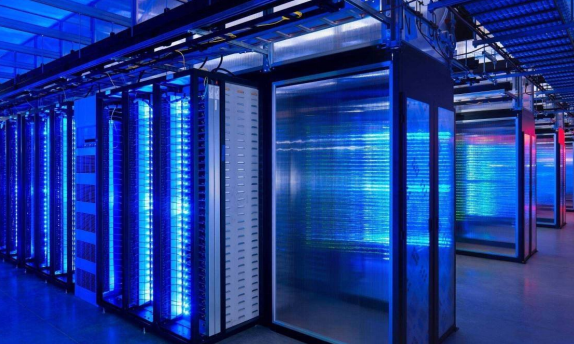 Chinese EV battery suppliers CATL and CALB in a fight over patent infringement
CALB (China Lithium Battery Technology Co., Ltd.) announced earlier this month that it has received two Civil Complaints from Fujian Intermediate People's Court regarding patent infringement disputes alleged by CATL (Contemporary Amperex Technology Co., Limited).
Luoyang-based CALB (中航锂电) said it has filed invalidation applications, the administrative review of patent validity, with the China National Intellectual Property Administration (CNIPA) against the two patents asserted by Ningde-based CATL (宁德时代).
Both companies provide power batteries used in electric vehicles (EVs). CATL has been the world's No.1 power battery installed base for four straight years and is also the largest battery manufacturer in China, according to Beijing's Pandaily.
CALB ranked fourth with 3.63GWh installed power battery in the first six months of 2021 and registered a 377.6% growth compared to last year, as reported by the Chinese automotive media Gasgoo. On August 10, it signed an agreement with the government of Hefei, the capital city of Anhui province, to build a 50GWh power battery plant.
CATL sued CALB for patent infringement in July, asserting both invention and utility model patents. It claimed that CALB sold the alleged batteries to"tens of thousands" of cars, Pandaily reported.
CALB reportedly argued that it conducted assessments for the batteries to ensure they"did not violate others' IP rights".
CATL's clients include Geely, Nio, Tesla, BMW, Toyota, Daimler, Honda, Hyundai, and Volkswagen, among others, according to a report from JW Insights. It had a $129.81 billion market capitalization in May 2021, making it one of the 100 most valuable companies in the world.
Earlier this month, CNIPA, China's IP prosecution and awarding body, granted CATL a patent, CN111525099B, for its sodium-ion battery invention, according to JW Insights reports. The company unveiled its sodium-ion battery lineup last month, making it the first in the global market to produce such products. The company claimed that its sodium batteries could charge 80% of their capacity in 15 minutes in normal temperatures.