China's market regulation body SAMR approves AMD's acquisition of Xilinx with additional restrictive conditions

01-27 20:41
Editing by Greg Gao

China's market regulation body - the State Administration for Market Regulation(SAMR) – has given conditional approval to AMD's acquisition of Xilinx on January 27. The approval document appears on the website of SARM's Anti-Monopoly Bureau (https://www.samr.gov.cn/fldj/tzgg/ftjpz/202201/t20220127_339441.html).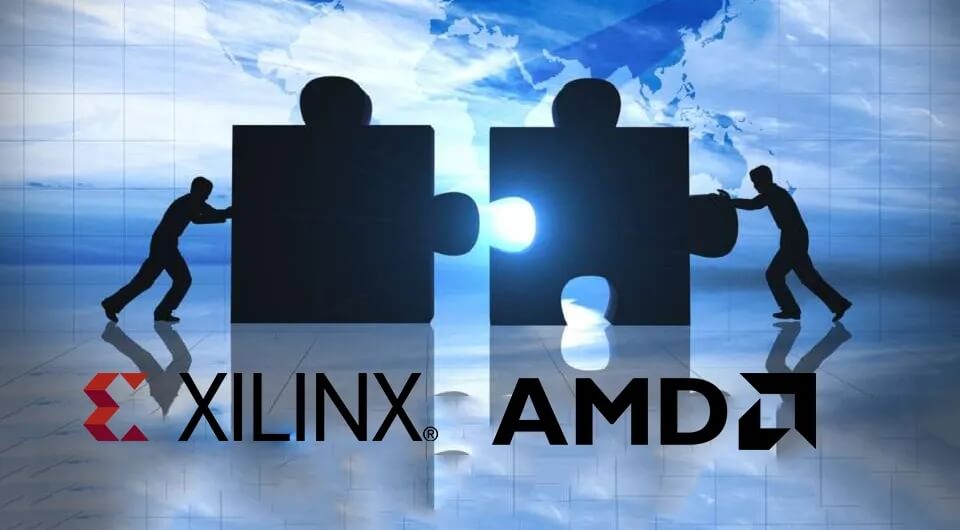 The SARM's approval implies that there is no more major obstacle to this widely-anticipated acquisition in the global semiconductor industry, commented a Beijing-based analyst who has followed the all-stock deal at $35 billion after it was announced by AMD in October 2020
SARM requires that the two parties in the transaction and the combined entity perform the following obligations: "There shall be no tied sales in any way, or any attached unreasonable conditions when selling AMD's CPUs and GPUs and Xilinx FPGAs to the Chinese market; They shall not obstruct or restrict customers from purchasing or using the above-mentioned products alone; There should be no discrimination against customers who purchase the above-mentioned products alone in terms of service level, price, software function. They shall ensure the flexibility and programmability of Xilinx FPGAs, continued development of Xilinx FPGA product lines to ensure its availability; Ensure that Xilinx's FPGAs are to be developed in a manner that is compatible with ARM-based processors and in line with Xinlinx's pre-deal plans."
The AMD's acquisition is considered to be able to increase its market share and enhance its margins, enrich its product line and form a complete high-level integration with its existing CPU processors, GPU graphics cards, and accelerated computing cards.
The transaction is anticipated to close in the first quarter of 2022 delayed from the prior target of 2021 end, a report from Yahoo Finance indicated.
In the future, AMD is likely to increase the integration of Xilinx FPGA IP in CPU and GPU, then launch a more targeted competition with Intel and NVIDIA, JW Insights pointed out.