China's compound semiconductor supplier SAIC has been accepted in Samsung's mobile phone supplier list with SAW filters

03-22 18:23
By Kate Yuan
The Chinese compound semiconductor provider SAIC (三安集成) have been successfully accepted into Samsung Electronics' mobile phone supply chain with its SAW filter products, according to industry sources.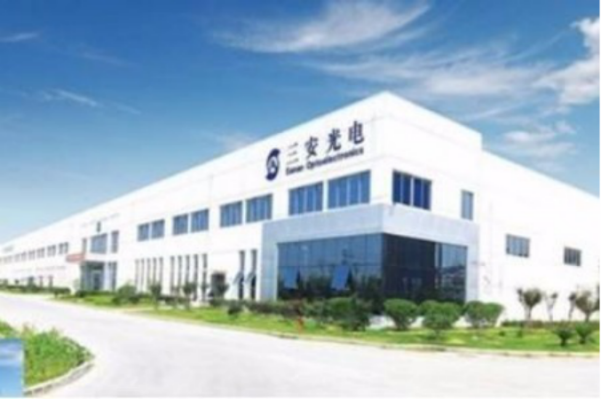 SAIC's successful entry into Samsung's supply chain is significant to the rapidly growing domestic front-end RF sector as a result of the continuous popularization of the 5G network. The filter is the most challenging core component to develop, and the SAW filters are one of the major development directions of mid-to-high-end filters.

The Japanese company Murata had occupied this market with few opportunities for the Chinese players. With their continuously enhanced R&D capabilities, the Chinese companies have expanded the global RF front-end market share.
SAIC is a subsidiary of China's leading LED chip company Sanan Optoelectronics (三安光电), which announced recently that it received big international orders for its both mini LED and filter products with certified by global manufacturers.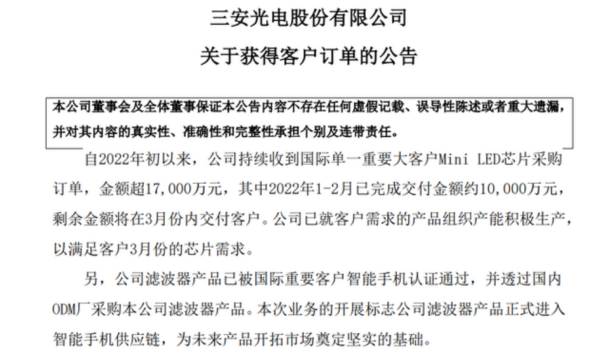 Source: Sanan Optoelectronics

Founded in 2014 and headquartered in the coastal Xiamen city of southeastern Fujian Province, SAIC focuses on microwave radio frequency, power electronics, and optical communication.