Former Lenovo & Tsinghua Unigroup senior executive Chen Xudong appointed IBM China GM

03-28 17:57
By Miranda Li
IBM announced the appointment of Chen Xudong as its China general manager on its official WeChat account on March 14. Chen will report to Paul Burton, general manager of IBM Asia Pacific.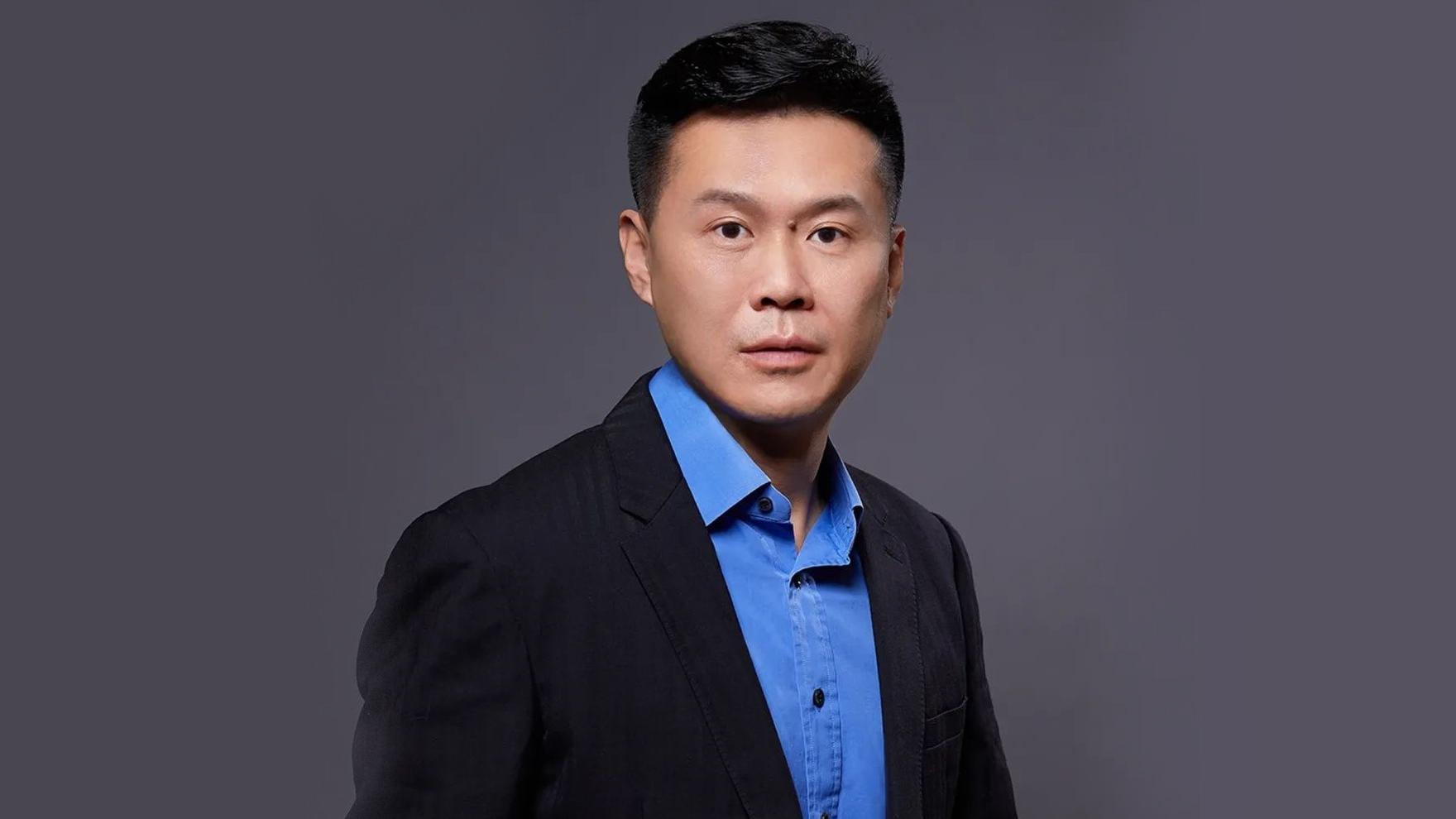 Source: IBM China's official WeChat

Chen is a Lenovo veteran with 24 years experience in the company - the world's biggest personal computer maker.
Chen was also president of China and APAC emerging markets and president of mobile business during his tenure at Lenovo Group from 1993 to 2017, gaining extensive experience in marketing, channel management, business operation, quality management, and regional management.
According to a report by YiCai Global, after leaving Lenovo, Chen served as an executive at Nanjing-based 3C retailer Sanpower Group, Beijing-based e-commerce services platform Meituan, and state-backed chip giant Tsinghua Unigroup.
New York-based IBM is the world's biggest information technology services provider. Its revenues tallied USD57.4 billion last year, 3.9% up from 2020, according to its most recent annual report. Its revenues for the Asia Pacific region, including China, rose by 2.8 percent to USD11.6 billion.