China's global PC giant Lenovo to spend more than RMB100 billion on R&D in the next five years for technological upgrade

04-08 12:08
By Kate Yuan
Lenovo Group will spend more than RMB100 billion ($15.72 billion) on R&D in the next five years, according to Yang Yuanqing, chairman and CEO of the world's largest PC maker.
At the company's annual kick-off event on April 6, Yang told to his employees that Lenovo will upgrade itself to a high-tech-driven solutions provider from a hardware supplier and become a highly profitable firm.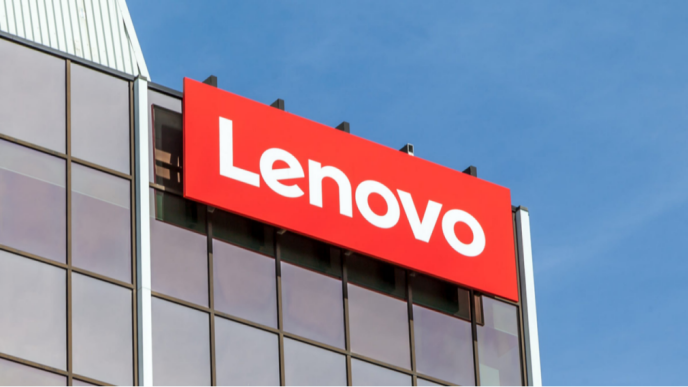 Last year nearly 5,000 employees have joined Lenovo's R&D departments. It has plans to hire 12,000 R&D staff and double the R&D investment by the end of the fiscal year 2023-2024, said Yang.
In the next one to two years, the company will focus on innovating existing products, applications, and business models, and invest in new technologies such as virtual reality, edge computing, and cloud computing services, Yang added.
After the third year, Lenovo will dedicate itself to innovative breakthroughs, including new generations of artificial intelligence and communication protocols.
The company's revenue exceeded RMB128.7 billion ($20 billion) in the third fiscal quarter (as of December 31, 2021), up by 16% year on year, according to its financial report. The net profit was RMB4.09 billion ($643 million), surging by 62% over the previous year, hitting a record high.
The total turnover of the first three quarters increased by 22% from a year earlier, and the net profit soared by 76%. The revenue for the entire fiscal year is expected to exceed RMB450 billion ($70 billion).