Frank Huang, chairman of Taiwan-listed IC foundry Powerchip, predicts Shanghai's latest Covid-19 lockdown will disrupt semiconductor supply chains

04-27 22:26
By Greg Gao
Frank Huang, chairman of Powerchip Semiconductor, pointed out that the latest Covid-19 lockdown in Shanghai would impact the product shipment of local semiconductor manufacturers. With port congestion caused by the ongoing lockdown, there will be serious disruptions in the semiconductor supply chain, even likely to affect production in the peak Christmas season at year's end.
Huang made his remarks at a shareholder meeting on April 26. Powerchip Semiconductor is a maker of memory chips along with foundry services.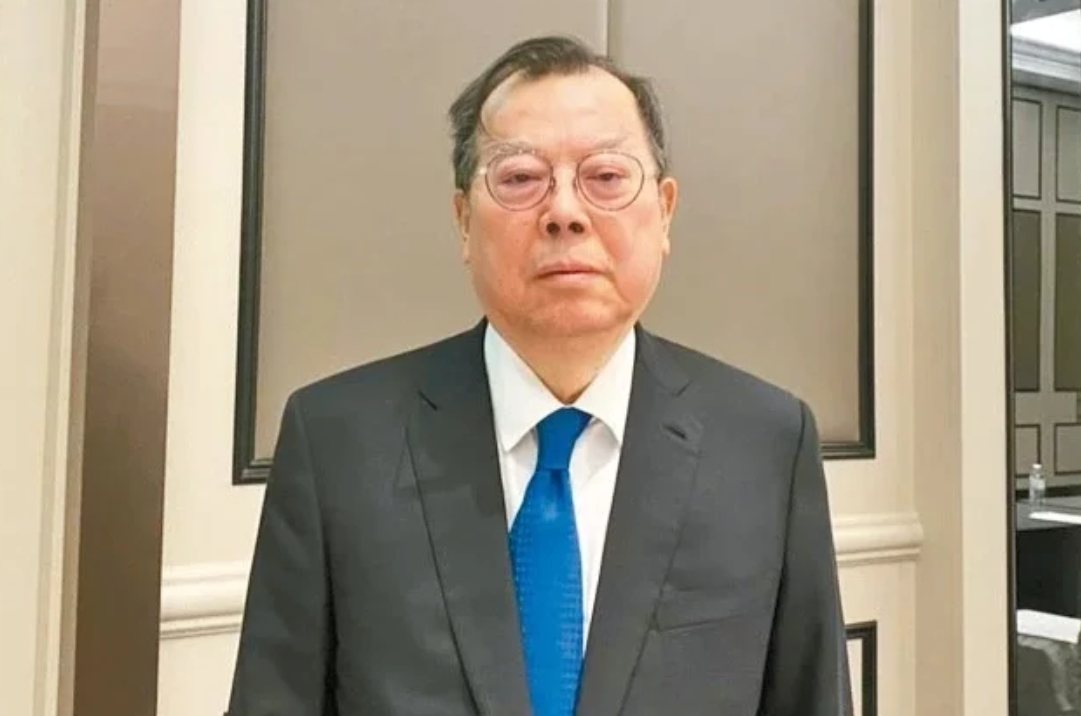 He said that many semiconductor companies in Shanghai cannot ship out their products. According to his observation, the current delivery time of each company is delayed by more than a month, and even by a quarter. In addition to the product shipment delay, many container ships are stuck outside congested ports. Under the influence of the two factors, the product delivery time is at least three months longer than usual.
Huang also elaborated that the current market demand for chips is diversified. Due to the decline in mobile device demand, mobile phone and notebook chips are indeed oversupplied, but the production capacity of automotive chips and power management chips is still insufficient.
Huang said that his friends located in Suzhou, Hangzhou, and other cities neighboring Shanghai cannot travel due to covid-19 restrictions in their cities.
Xie Zaiju, the general manager of Powerchip, added that geopolitical tensions are affecting the semiconductor supply chain as well. Chips have become strategic material. His company is optimistic about the long-term development of the semiconductor industry. The COVID-19 outbreak and the consequent stay-at-home economy have brought the boom in 5G and other new communication technologies. (校对|WM Zhang)