Chinese analog IC foundry GTA Semiconductor will launch its second-phase project with over RMB 26 billion investment in Shanghai

05-06 10:11
By Greg Gao
GTA Semiconductor, a leading analog chips manufacturer based in Shanghai, will begin its second-phase project in Lin-gang Special Area, southeast Shanghai, with the new fixed asset investment amount exceeding RMB26 billion($ 3.92 billion), according to an executive from the company.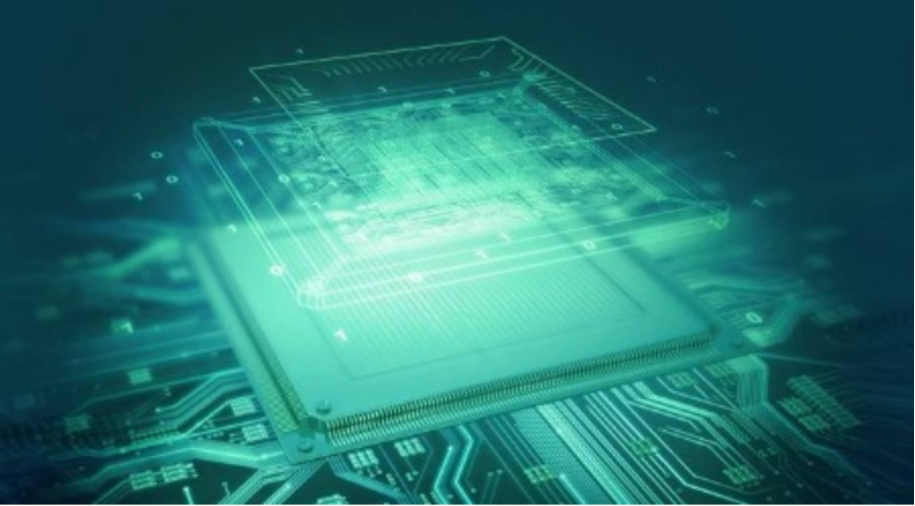 Since Shanghai imposed a city-wide lockdown to contain the latest Covid-19 outbreak in early April, GTA Semiconductor has enacted "closed-loop management" at its factory and managed to operate at 98% of its full capacity, local media in Shanghai reported.
According to JW Insights earlier reports, GTA Semiconductor sent out more than 80 invitations for equipment purchasing bidding in March this year. The company completed a strategic round financing of RMB8 billion($1.26 billion) on November 30, 2021.
GTA Semiconductor was founded in 2017, a wholly-owned subsidiary of Huada Semiconductor. The latter was a subsidiary of CEC (China Electronic Corporation ), one of the top 10 integrated circuit design companies in China. It possesses wafer fabs of 5-inch, 6-inch and 8-inch primarily for manufacturing of analog IC, and power discrete chips. Its products are widely used in high-end application markets such as automotive electronics, industrial control, power management, smart devices, rail transit and smart grids.