Chinese autonomous driving startup CiDi raised $44.58 million in Series C round funding
Chinese article by
Vinson

05-10 14:55
By Greg Gao
CiDi(希迪智驾), a Chinese autonomous driving startup, announced that it raised RMB300 million($44.58 million) in Series C funding round, which was led by Chengdu Science and Technology Innovation Investment Group. Xinxing Asset Management Company of China, and CiDi's former investors, Hunan Ruishi Capital and Unifortune, also participated in this series of fundraising.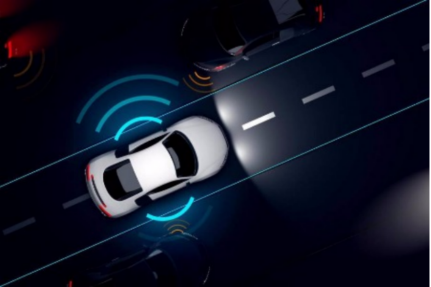 CiDi said on May 6 that the capital raised would speed up its strategic layout and market development in western China's Chengdu-Chongqing region.
Founded by Professor Li Zexiang, a renowned robotics entrepreneur and mentor at HKUST, in October 2017, CiDi (Changsha Intelligent Driving Institute) focuses on technological innovation needed to create practical intelligent driving commercial vehicles and products.
With industry top talents and the support of elite venture capital investments, CiDi has a 12,000 sq. meter research facility located in Changsha, southern China's Hunan Province. The company has obtained testing permits on public roads for Level 4 trucks which can run at over 100km/h on highways.
The company has in-depth cooperation with a number of large OEMs to jointly develop products such as autonomous driving heavy trucks used in trunk lines and industrial park logistics.