Major global and Chinese connector manufacturers announced price hike, which will ease after more Chinese makers return to normal

05-12 11:36
By Miranda Li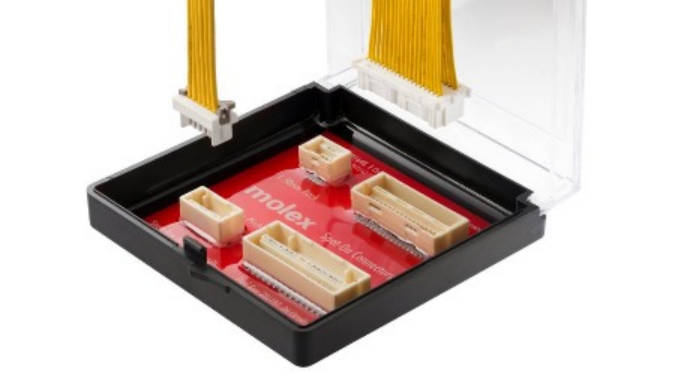 Most global and Chinese connector manufacturers have issued price increase letters since March 1 this year, including Japan's Hirose and YAZAKI, the U.S.-headquartered Molex, Korea's KET, and China's Changjiang Connectors in Shenzhen, as well as other Chinese companies, JW Insights reported.
Changjiang Connectors (长江连接器)announced a price adjustment range of around 20%, which depends on product structure and technology factors. The company said that the price increase was mainly affected by the cost increase in raw materials.
For the past year, the international prices of the primary raw materials of connectors (copper, plastic, tin plating, gold plating, etc.) continued to rise, making it unbearable. There are additional factors for the price hike: the rise in factory rent, labor costs, social security and welfare, and environmental protection.
On the other front, the shutdown of many factories in Suzhou and Kunshan in eastern China's Jiangsu Province to battle the pandemic has aggregated the capacity shortages. These are the critical factors for the price increase, said an industry insider.
As more and more connector manufacturers resume work and production, more production capacity will be gradually released, narrowing the gap between supply and demand in the market. "With Suzhou and Kunshan gradually returning to normal, the large volume release of production capacity will further ease the current tense delivery and high price of automotive and industrial connectors. It is difficult to sustain the price increase of connectors in future," said the industry insiders.