JW Insights: Chinese battery giant CATL and other mining companies invest in Indonesia to secure a stable supply of nickel

05-12 16:10
By Greg Gao
Chinese EV battery giant CATL along with a couple of other Chinese investors are putting huge investments in Indonesia to secure a stable supply of nickel, a prime component in batteries, JW Insights reported.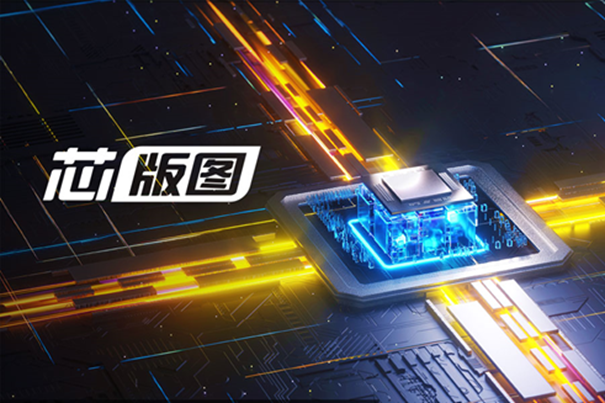 The nickel price soared substantially in March, sparked by fears of supply shortages after the Russia-Ukraine war. Russia is the world's biggest supplier of battery-grade nickel. The unprecedented price surge prompted CATL, Eve Energy(亿纬锂能), and Zhejiang Huayou Cobalt(华友钴业) to accelerate their investment in Indonesia's nickel supply chains.
CATL, the world's largest battery maker, plans to build a power battery factory in Indonesia through its subsidiary.
South Korea's largest battery manufacturer LG Energy Solution and the Indonesian government will spearhead efforts to develop a seamless supply chain for electric vehicle batteries in the resource-rich Southeast Asian country, the company said.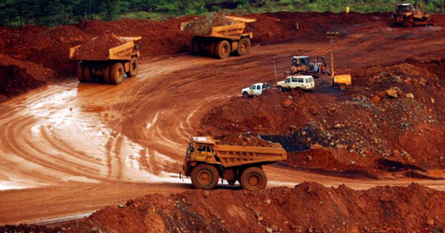 In March, Huayou Cobalt, a Chinese EV battery material provider, announced that it has signed a memorandum of understanding with Volkswagen and Chinese nickel giant Tsingshan Holdings to jointly develop in Indonesia nickel and cobalt resources including refining nickel and cobalt sulfates and cathode material production.
Compared with conventional internal combustion vehicles, electric vehicles have obvious disadvantages, such as having a shorter driving range, which makes improving the energy density of lithium batteries the primary concern of battery companies. Changing the ratio of electrode active materials and increasing the ratio of nickel can helps deliver higher energy density and greater storage capacity at a lower cost.
The CATL-led power battery project invested in Indonesia mainly involves the laterite nickel ore development, pyrometallurgy process, hydrometallurgy process, and battery materials recycling. The total investment of the project is $5.968 billion, and CATL is expected to invest $3.937 billion.
Another Chinese battery maker Eve Energy established joint ventures with upstream companies, including Shenzhen Dynanonic, BTR New Material Group, and Huayou Cobalt, to actively invest in cathode and anode materials, membrane separators, electrolyte and upstream materials such as nickel, cobalt, and lithium.
GEM Co, a Chinese battery materials recycling company, also announced March 29 that it had partnered with South Korea's cathode materials provider ECOPRO in jointly building a nickel resource project in Indonesia to expand supply.