Shanghai's IC supply chain comes back to normal gradually with increased inbound and outbound air freighter voyages in the city's airports since May 1

05-13 13:47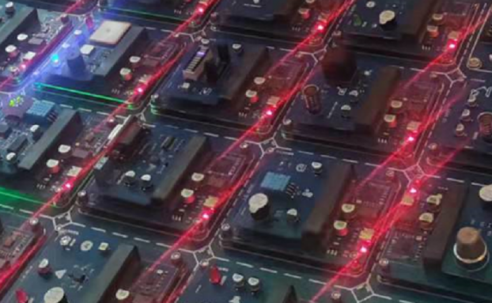 By Miranda Li
The customs of Shanghai Pudong International Airport supervised 1,097 inbound and outbound cargo aircraft, with 43,000 tons of cargo from May 1-10, a significant increase of 42.8% and 59.3%, respectively, compared with the same period in April, according to Xinhua News.

Experiencing the anti-pandemic since Shanghai's Pudong district was closed on March 28, Pudong International Airport is gradually resuming its normal.
The airport's customs has 237 staff on duty. To fully ensure the safety and smoothness of the industry and supply chain, it has implemented online processing of the entire customs business, providing customized clearance solutions for integrated circuits, biomedicine, automobiles, and other critical industries through "one enterprise, one policy" and established the green channels for crucial materials with inspection and clearance in the shortest time.
An executive at the semiconductor global distribution center of Kintetsu International Logistics (China) Co., Ltd. in the bonded area told Wenhui Daily that the whole process of approval, inspection, and release of its imported IC materials was quite fast. There have been 4,151 batches and 45,000 boxes since March 28 in Kintetsu International's first- and second-line entry and exit areas, Wenhui reported.