Chinese new automobile-grade MCU player NavInfo admits limited supplies and capacity constraints, but will expand

05-13 18:42
By Greg Gao
NavInfo(四维图新), a Chinese HD map and smart mobility company, acknowledged that its MCU revenue currently accounts for a relatively low proportion in its total revenue and faces insufficient production capacity. The company mass-produced automotive MCU products in 2021 through its a wholly-owned subsidiary AutoChips. NavInfo updated on its development on May 10 through online shareholder platform.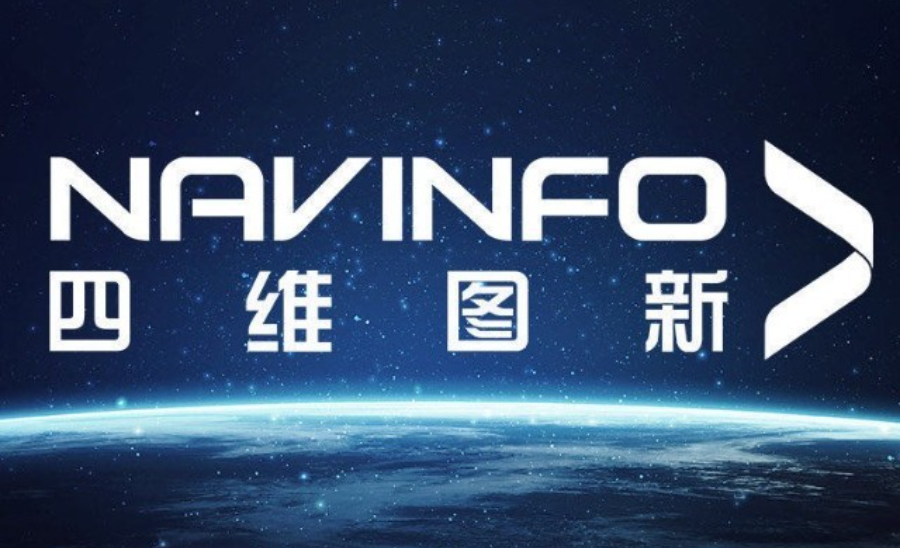 According to NavInfo's 2021 annual report, the company's automotive MCU shipments and revenue have increased by more than ten times compared with 2020. Its MCU products are used in anti-lock braking systems, battery management systems, light controllers, electric seat adjustments, RF receivers, window lifters, in-vehicle wireless charging, as well as body control units such as electric tailgates.
In Q1 of 2022, NavInfo's first MCU chip 7840 that meets the requirements of automotive-grade safety achieved tape-out success. The company said that it will further expand the application of domestic MCUs in automotive electronics and cooperate with Chinese foundries to launch low-cost, mature technology nodes MCUs.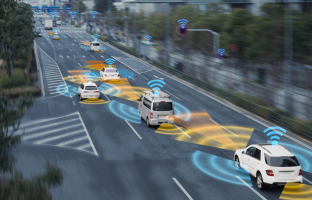 NavInfo mass-produced nearly 10 million MCUs in 2021, using TSMC's mature process technology.
While striving to expand its production capacity, it also tries to compete in service response and offer more value to customers with multi-core, multi-interface, and high computing power and security level, the company said. (校对/WM Zhang)