China's leading power battery producer CATL will supply products to a Thailand-based EV company

05-16 18:08
By Li Panpan
Chinese battery giant CATL(宁德时代) said it would supply batteries to Thailand-based Horizon Plus, an EV joint venture set up by Foxconn and Thai state-owned energy giant Petroleum Authority of Thailand(PTT), Yicai Global reported.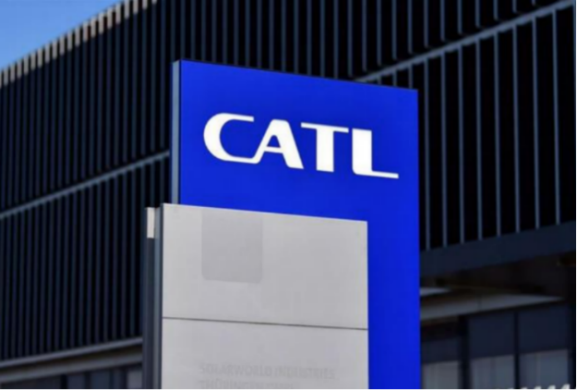 CATL will work with PTT subsidiary Arun Plus for the deal, and they will explore other opportunities in Thailand and around the world, said Yicai Global in the news report.
Founded in 2011 and listed on the Shenzhen Stock Exchange in June 2018, the Ningde, southeastern Fujian province-based CATL has been the world's biggest electric car battery supplier for five years.
CATL will authorize Arun Plus to use CTP technology, which can integrate cells into battery packs without modules to improve the system energy density of the battery pack, simplify the manufacturing process, and save costs.
Horizon Plus is set up in 2021 to help transform Thailand into a low-carbon economy and a regional EV hub. It is 60% owned by Arun Plus and 40% by Foxconn from the Taiwan region.
Thailand aims to have electric cars account for 30% of its auto capacity by 2030, and Horizon Plus is expected to start deliveries in 2024, CATL said.