Chinese equipment manufacturer Semiconductor Global Solutions to go into full operation in June

05-16 20:28
By Kate Yuan
SGS, a new equipment maker with investment from SMIC, is expected to operate in June its first phase of intelligent manufacturing base in Ningbo of eastern China's Zhejiang Province, the local Ningbo Daily reported.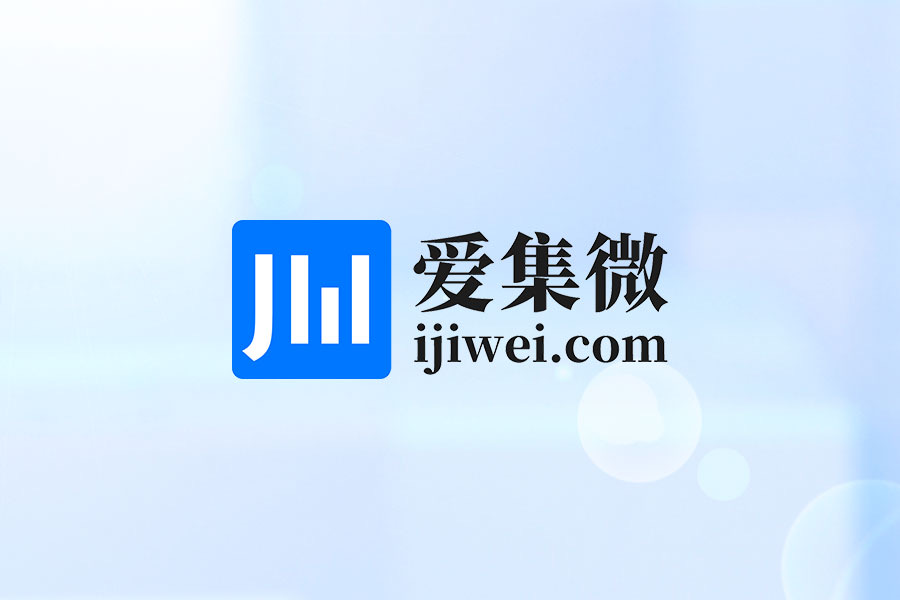 SGS (Semiconductor Global Solutions盛吉盛) is jointly funded by SMIC, Sino IC Leasing and IC Space. It will accelerate the upgrading from R&D and trial production to the mass production stage. Once the project is fully operated, it will become a fresh industry base in China's IC equipment making market, which is a new focus in the country's semiconductor industry self-reliance drive.

According to a local report, SGS is committed to promoting the localization of IC equipment and key components. Its key products have been verified by leading domestic enterprises such as SMIC.
The project's second phase is also in progress, and is expected to finish before the end of the year.
Ningbo-based SGS was founded in 2018. The company provides refurbishment, modification, installation, maintenance and sales of second-hand semiconductor equipment and accessories.
In June 2018, the company's semiconductor technology project was signed at the Ningbo International Investment and Cooperation Fair as a major project.
In June 2020, SGS won investment from a subsidiary of the National Integrated Circuit Industry Investment Fund.