KnowMade: Chinese IP players have developed strong patent portfolios in the SiC supply chain

05-18 18:10
By Miranda Li
A latest report by KnowMade, a France-based patent and IP strategy consulting company, showed that Chinese enterprises are accelerating patent filings to support forming a wholly independent and controllable domestic supply chain.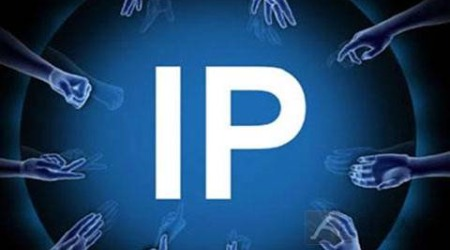 The report "Silicon Carbide (SiC) Patent Landscape 2022" focuses on the IP strategy of manufacturers and research institutions in different countries, from epitaxial SiC substrates to SiC devices and modules.
As the report said, the patent filings from the Chinese mainland had covered the complete industrial chain, creating a more active IP collaboration network. Chinese manufacturers such as Synlight Crystal (同光股份) and TankeBlue (天科合达) are the standout IP players in the bulk SiC patent landscape.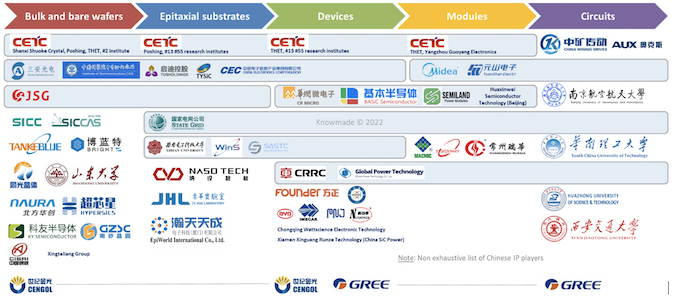 Although American companies Wolfspeed, II-VI, and other manufacturers kept filing new patents, Japanese companies Sumitomo Electric and Showa Denko took a dominant IP position in the SiC substrate patent landscape, according to the KnowMade report.