Chinese tech investment firm Lotcap Group to acquire 51% stakes of Arm China from its Chinese shareholders

05-20 13:00
By Greg Gao
A newly formed venture capital fund Lotcap Fund(莲鑫基金) announced on May 18 that it plans to acquire the 51% stake held by the Chinese parties in Arm China - the joint venture with Softbank-led Arm holding 49%. Little information is available yet on the background of this new venture group.
According to its press release, Lotcap Group(莲鑫集团), the parent group of the Lotcap Fund, has signed a letter of intent with Arm China's Chinese shareholders including Amber Leading (Hong Kong) Limited, ARM Ecosystem Holdings (Hong Kong) Limited.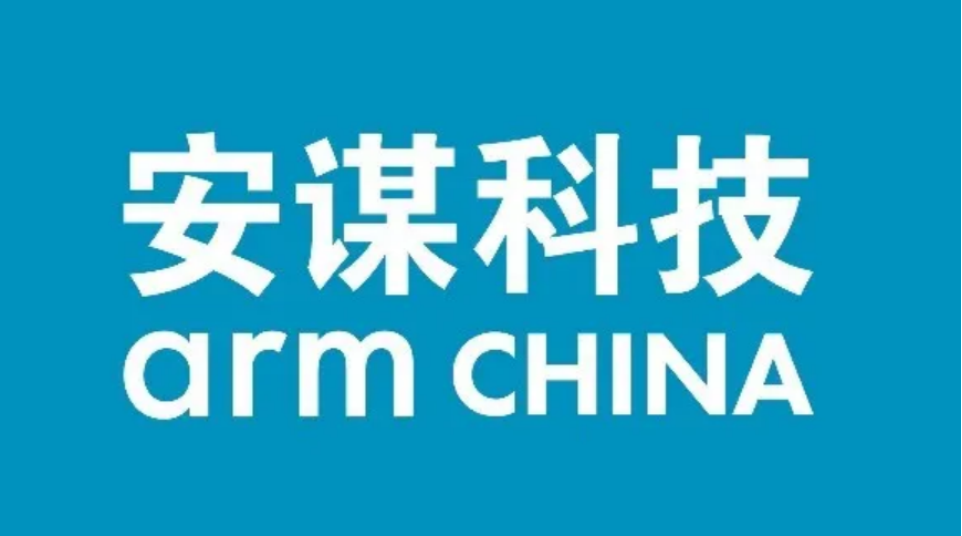 Lotcap Fund was established specifically to acquire Arm China's equity interest. When this equity transfer is completed, Lotcap Fund will eventually replace the previous Chinese shareholders and become the single Chinese majority owner of Arm China, JW Insights learned.
Arm China was founded in April 2018, when SoftBank agreed to sell a 51% stake of its fully-owned Arm China subsidiary to a consortium of Chinese investors. The company has been in the news that it announced on April 29 its board of directors removed its Chairman and CEO Allen Wu, who claimed the decision legally flawed. Two new co-CEOs have taken over the operation.
According to public information, Arm China's revenue increased by 250% from 2018 to 2021, and there are more than 250 Chinese authorized customers. Arm China's business covers various fields such as intelligent cars, edge computing, data centers, smart Internet of Things, and mobile devices.
Arm is the leading provider of processor IPs. Currently, 95% of chip systems, more than 90% of IoT chips, and more than 80% of the intelligent driving systems designed in China are based on the Arm architecture. In 2021, its Chinese customers shipped more than 100 million chips based on the company's self-developed IP cores.