China's leading automation solution provider Secote to set up subsidiaries in Thailand and Vietnam

05-20 17:42
By Li Panpan
China's leading automation solution provider Secote Precision Electronic(赛腾股份), said it plans to set up a precision electronic company in Thailand and an intelligent manufacturing company in Vietnam.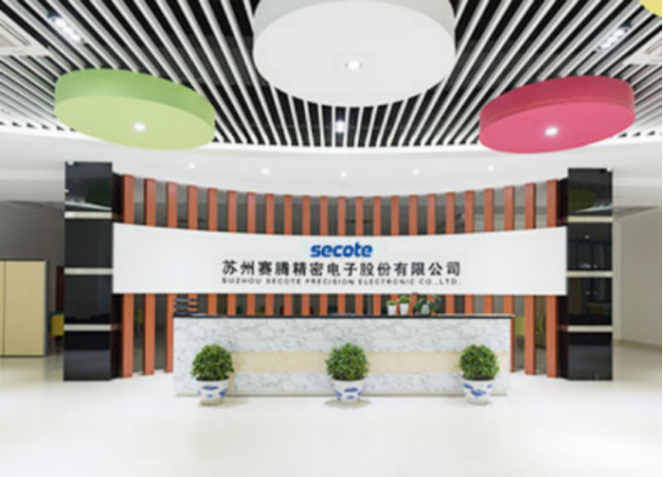 Headquartered in Suzhou of eastern China's Jiangsu Province, Secote provides automation solutions serving manufacturing, assembly, and packaging lines with products widely used in consumer electronics, semiconductors, new energy vehicles, lithium batteries, and photovoltaics. It was founded in 2002 and listed on the Shanghai Stock Exchange in December 2017.
On May 17, Secote announced to invest $20 million to set up the precision company in Thailand and $50 million for the intelligent manufacturing company in Vietnam.
The main business scope of those two new companies will be in research, assembly, processing, and sales of automation equipment, electronic equipment, and accessories.
Secote said its objective for this round of overseas investment is to execute its long-term plan, optimize its structure and improve the market layout for solid future growth.
So far, Secote has accumulated RMB 528 million ($78.46 million) in overseas investment within the last 12 consecutive months.