Chinese leading machine vision equipment provider Jutze Technology supplies equipment for the Mexico factory of Pegatron

05-21 10:10
By Kate Yuan
Jutze Technology (矩子科技), China's leading machine vision equipment supplier, said it provided equipment for Mexican factory Pegatron recently. The listed company updated its investors on its 2021-2022 performance.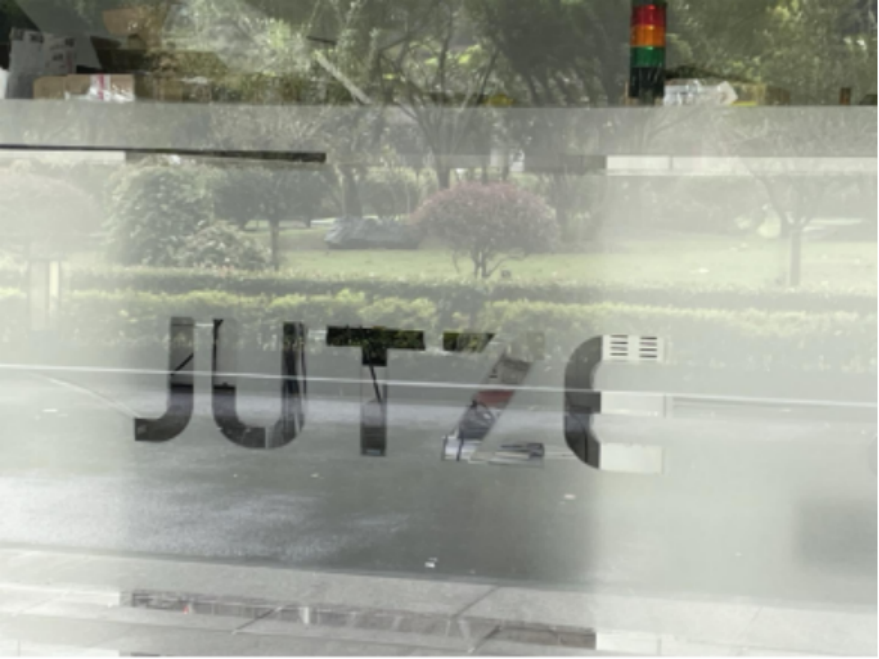 Shanghai-based Jutze Technology was founded in 2007 and its products are mainly used in electronics manufacturing, industrial control, financial electronics, new energy, food and packaging, and automobiles. It went public in 2019 on the Shenzhen Stock Exchange. BYD and BOE are its key customers in the electronics industry.
According to its annual report for 2021, Jutze has a complete series of self-developed machine vision inspection products including 2D/3D AOI and 3D SPI with internationally advanced levels.
Last year Jutze achieved about RMB279 million ($41.3 million) revenue from its machine vision equipment, jumping 34.11% year on year.
In 2022, the company aims to explore domestic and foreign markets by creating new profit growth streams based on the current steady development. Its new product mini LED and AOI project are in the pipeline.