South Korean company POSCO Chemical to expand battery cathode production in China

05-30 17:59
By Kate Yuan
POSCO Chemical, the South Korean leading energy material company, is planning to expand its battery cathode production in China through a joint venture with China's Huayou Cobalt (华友钴业), according to South Korean media TheElec.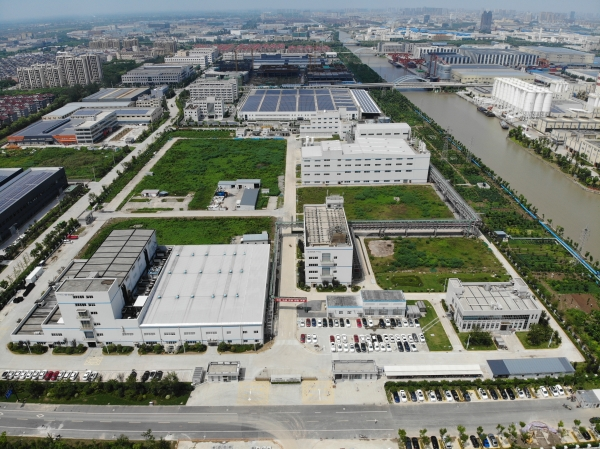 Source: POSCO Chemical
ZPHE, the joint venture, has begun the second phase of investment, source familiar with the matter told TheElec.
Its second-phase investment will increase the cathode production from 5,000 tons to 35,000 tons annually, and will start commercial production in the first half of next year.
The cathode produced by ZPHE will be supplied to battery makers in China and South Korea.
POSCO said in August last year that it planned to invest ₩281 billion ($224.8 million) to increase its annual production of battery cathode and precursors by 30,000 tons.
Earlier, the company set the goals to produce 160,000 tons of cathode per year in South Korea by 2025, and 110,000 tons globally (excluding South Korea).
The chemical company also plans to produce nickel, cobalt, manganese and aluminum (NCMA), which Samsung SDI will use mainly.