Chinese EV maker NIO is likely to launch a manufacturing base in the U.S.

06-02 21:33
NIO, a Chinese EV startup, is recruiting professionals for manufacturing positions in the U.S., indicating its intention to build a factory in the country, according to reports in Chinese language media.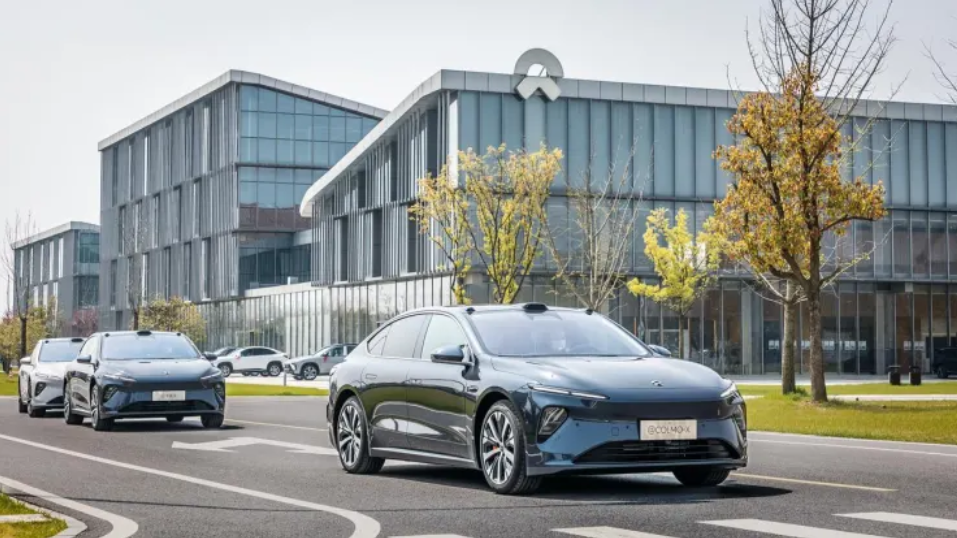 The company, which already has an R&D center in San Jose, declined to comment on the matter.
A DIGITIMES Asia report said that the main impetus for NIO to start production in the U.S. may be the country's high import tariffs on Chinese-made EVs, according to sources from NIO's suppliers. NIO is also one of the few Chinese EV makers seeking safety certification from international bodies such as the International Organization for Standardization(ISO) and the Society of Automotive Engineers(SAE), which shows the company's ambition to expand its footprint globally.
The positions recruited by NIO include overseas manufacturing park planning experts, auto body craft experts, overseas planning and infrastructure experts, and logistics project managers. In the job description of manufacturing park planning experts, candidates are required to have been responsible for 2 or more complete projects, including at least one project in the U.S.
In February this year, NIO posted a job for a mid-to-senior management position on LinkedIn. The requirement for this position is to be able to lead the team to expand its business in the U.S.
On NIO's official website, a total of 13 job categories are being recruited in California, including digital systems, innovation labs, digital cockpits, and other related positions.
The EV maker has reportedly shown interest in expanding sales to Europe, the U.S., Japan, South Korea, and Australia.