Chinese vision sensor startup AlpsenTek raised nearly $30 million in Series A funding

06-07 22:05
By Greg Gao
AlpsenTek(锐思智芯), a Chinese machine vision sensor startup, announced on June 6 that it raised nearly RMB200 million($30 million) in Series A funding earlier this year.
The investment was was jointly led by Xunxing Investment - an investment company of Chinese smartphone brand OPPO and Cowin Capital.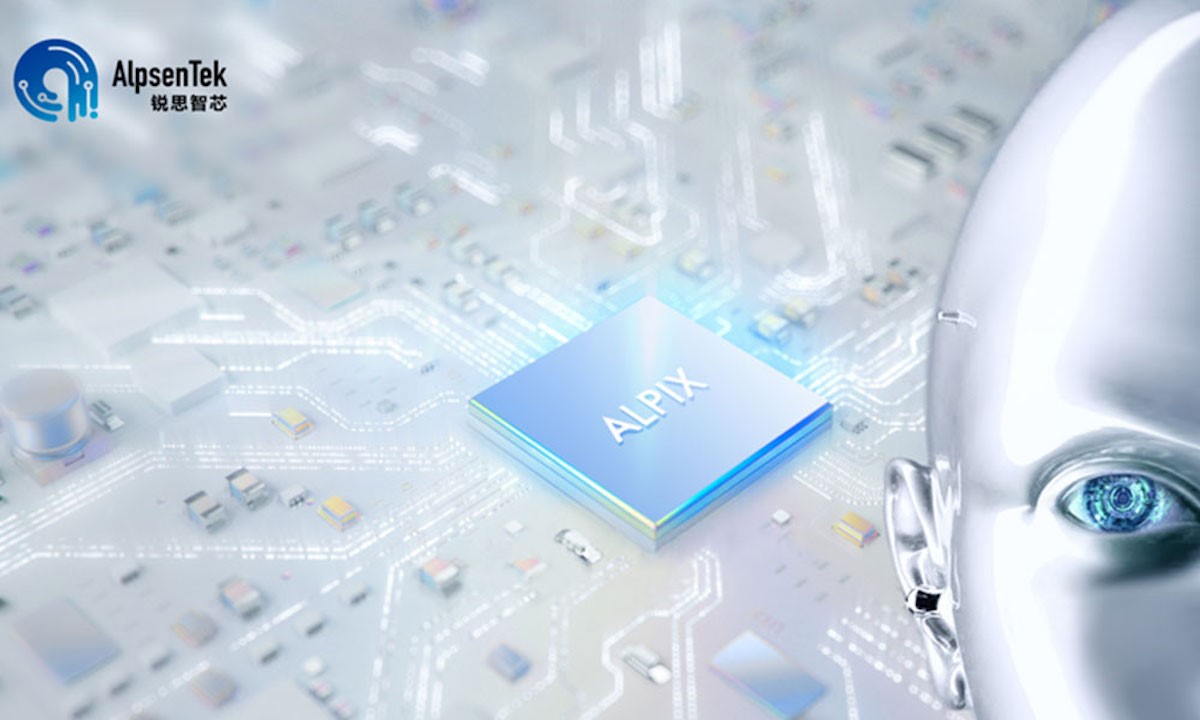 AlpsenTek's original investors ArcSoft Corp, Sunny Optical Industry Fund, Clory Ventures, Shenzhen Angel FOF, Lenovo Capital and Incubator Group, and Zero2IPO Group also participated in this round of funding.
Founded in 2019, AlpsenTek is a company engaged in the research and development of machine vision sensors and algorithms. The company is headquartered in Beijing and has offices in Shenzhen, Nanjing, and Switzerland.
AlpsenTek employs an international team of professionals from elite research firms worldwide with extensive expertise in developing algorithms, software, hardware, and chips, according to the company.
The core products of AlpsenTek are the ALPIX series hybrid biomimetic vision chips and integrated machine vision solutions. The company said that it holds a complete core set of intellectual property rights and in-house development capabilities to fill technology gaps in machine vision. The company also has begun to cooperate with leading players in the industry. Its products can be widely used in robots, smartphones, unmanned driving, drones, security, and other fields, with a potential market size of over RMB1 trillion ($150 billion).