Leading PCB producer WUS Printed Circuit invests $280 million to build a new plant in Thailand

06-10 21:48
By Li Panpan
WUS Printed Circuit(沪士电子), China's leading PCB producer, plans to invest $280 million in building a new production plant in Thailand to help overseas clients overcome geopolitical and trade risks.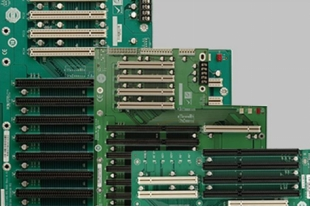 Founded in 1992 in Kunshan, Jiangsu province, and listed on the SME Board of the Shenzhen Stock Exchange in 2010, WUS Printed Circuit supplies PCBs to Huawei and other international brands.
WUS said on June 7 that the plant, submitted for approval by the Thai and Chinese governments, will be located in an industrial park in Phra Nakhon Si Ayutthaya, which will design, make, and sell PCBs.
Land purchase, construction, and equipment installation will be finished by the end of the year and is scheduled for mass production in the first half of 2025.
Thailand has advantages in land, plant, workforce, and taxation, with a constantly improving PCB supply chain, which is excellent for the company's production and operations, and the plant will decrease logistic costs for its overseas client and ease capacity risks, WUS said.