Companies from the Chinese mainland and Taiwan region take up 63% of the global PCB market size

06-17 18:23
By Li Panpan
Companies from the Chinese mainland and Taiwan region continue to maintain a pivotal position in the global PCB industry in 2021. Among the top 100 PCB companies list released by CINNO Research on June 15, 39 are from the Chinese mainland and 23 from the Taiwan region.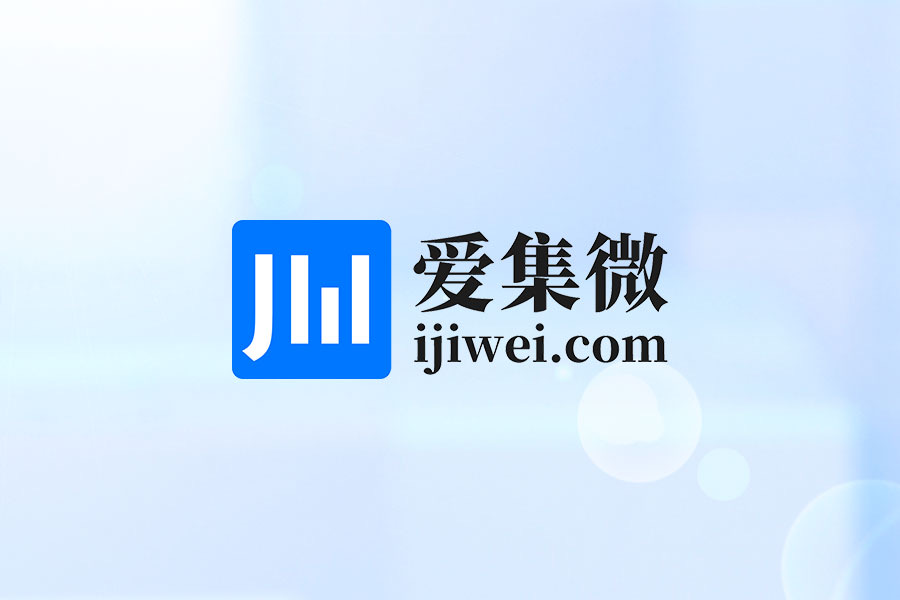 The market size of the world's top 100 PCB companies in 2021 exceeded $76 billion, a 20.2% increase year on year and an average compound growth rate of 9.4% in the past five years, according to the report by Shanghai-based CINNO Research.
The Chinese companies lead the world in the PCB market with $48.3 billion in 2021, accounting for 63.0% of the world's total, an increase of about 2.7 percentage points from the previous year.
Among it, the market size of the Chinese mainland companies is 21.6 billion, while those from the Taiwan region is $26.7 billion, a year-on-year increase of about 22.8% and about 29.1%, respectively; Their compound annual growth rate is about 11.3% and 17.3% respectively in the past five years.
Making into the 2021 top 100 PCB company list are also 19 Japanese companies, 12 Korean companies, and seven from the rest of the world.