China Resources Microelectronics expands to third-generation semiconductor by acquiring shares of Runxin Microelectronic

06-17 23:51
By Greg Gao
China's leading semiconductor maker, China Resources Microelectronics(华润微电子) acquired 34.5625% of the shares of the third-generation semiconductor manufacturer Xinguan Technology(大连芯冠科技) on May 20 and changed its name to Runxin Microelectronics(润新微电子), according to Chinese enterprise information platform Tianyancha.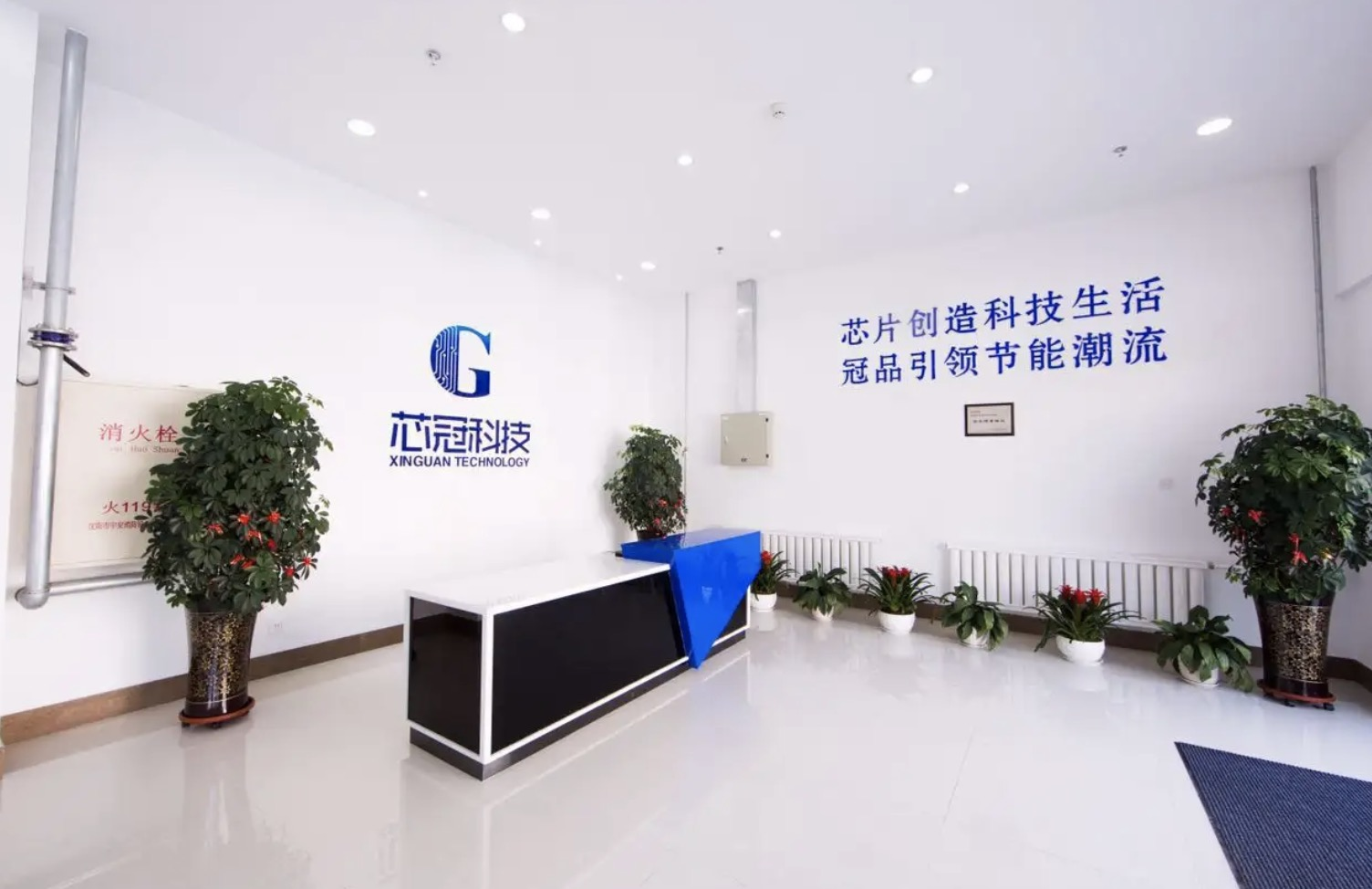 The legal person of Runxin Microelectronics also changed to Li Hong, executive director and president of China Resources Microelectronics, which is based in Wuxi of eastern China's Jiangsu Province.
This move indicates China Resources Microelectronics's determination to make forays into third generation semiconductors.
Dalian Hesheng Holding was the largest shareholder of Xinguan Technology before, and its shareholding decreased from 44.6444% to 31.3045%. KONSEMI(康芯威半导体), a subsidiary of Konka Group, once invested in Xinguan Technology on March 26, 2021, has sold all its 19.8397% shares in the company.
Xinguan Technology was established in 2016 and is based in Dalian of northeastern China's Liaoning Province. It specializes in third-generation semiconductor silicon-based GaN epitaxial materials and power electronic devices. Its products are widely used in power management, solar inverters, electric vehicles, and industrial motor drivers.
The company has built a 6-inch silicon-based GaN epitaxy and power device wafer production line. In March 2019, the company was the first to launch 650V GaN power products (passed 1000 hours reliability test) that meet the industry standard in China.