China's NEV maker NIO develops high-performance intelligent vehicles AI infrastructure with NVIDIA's A100 chip

06-20 17:59
By Miranda Li
Electric vehicle maker NIO is using NVIDIA HGX A100 to build a comprehensive data center infrastructure for developing AI-powered, software-defined vehicles, according to Nvidia's press release.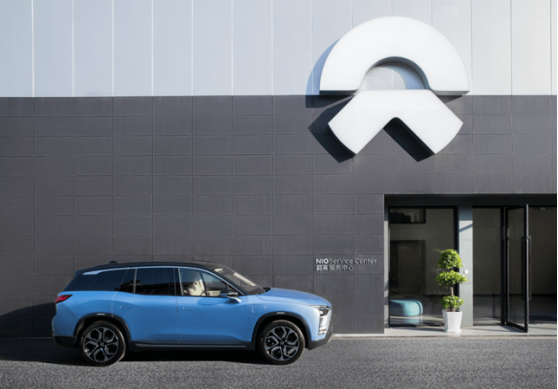 Bai Yuli, head of NIO's AI Platforms, said, "The complex scenarios faced by mass-produced cars and the massive amount of data these fleets generate are the cornerstones of NIO's autonomous driving capabilities. NIO can accelerate the path to autonomous driving by using NVIDIA high-performance compute solutions."

With high-performance computing, NIO can continuously iterate on sophisticated deep learning models, creating robust autonomous driving algorithms in a closed-loop environment, he added.
NIO has already launched intelligent vehicles developed on this infrastructure, such as its fully electric, intelligent flagship sedan, the ET7. Its mid-size performance sedan, the ET5, is scheduled to debut in September.
In addition to high-performance data center development, both models are built on the Adam supercomputer, powered by four NVIDIA DRIVE Orin systems-on-a-chip. These vehicles feature autonomous driving and intelligent cockpit capabilities that are continuously iterated upon and improved in the data center for a revolutionary customer experience.