IBM's survey finds more Chinese engineers embracing AI, and a case in point is its works with China-based FAW-Volkswagen Automobile for its digital transformation

06-24 17:40
The application of artificial intelligence (AI) in China is to accelerate as the technologies continue to mature, becoming more accessible and feasible, said China Daily, citing a report released by U.S. tech heavyweight IBM Corp and market research firm Morning Consult.
The report-"Global AI Adoption Index 2022"-surveyed 7,502 businesses around the world, including 500 in China, in 2022. It found that Chinese and Indian companies are leading the way in AI development, with nearly 60 percent of IT professionals surveyed in the two countries admitting active AI applications in their organization already.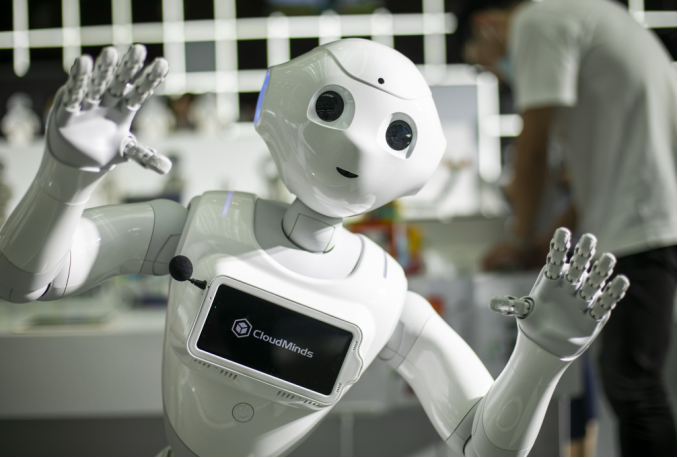 Source: China Daily
The figure in the report is in comparison to the lagging markets, such as South Korea (22 percent), Australia (24 percent), the U.S. (25 percent), and the United Kingdom (26 percent).
The report discovered that the faster AI growth stems from the value recognition of AI by the companies surviving the challenges of the COVID-19 pandemic and investing in their digital transformation while resolving the talent and skills shortages. In fact, the study shows up-four percentage points of AI adoption compared with 2021.
"More than one-third of the organizations polled in the survey said they are using AI today to respond to a myriad of different factors and pressures," said Tom Rosamilia, senior vice-president of IBM Software.
In particular, companies in the automotive and financial services sectors are more willing to deploy or accelerate their rollout of AI than their peers, the report said. A case in point is the China-based automotive company FAW-Volkswagen Automobile, which is embracing IBM's consulting services, AI, and cloud technologies to accelerate its digital transformation.
"The digital transformation of the auto industry is an important pillar of China's national economy," said Jin Weipeng, manager of internet application development at the management services department and head of the Chengdu R&D center of FAW-Volkswagen.
"We've created a compelling customer experience on all touch points powered by digital technologies and data," Jin told China Daily.
The moves come with more than 100 million lines of code generated in today's high-end automobile. A Boeing 787 Dreamliner contains about 14 million lines of code, and the Large Hadron Collider, the world's largest particle accelerator 50 million lines, said experts.
Jerry Zhu, a customer success executive at IBM Technology, said that with the emergence of new energy vehicles and the greater importance of user experience in car manufacturing, the future automobile industry will feature an integration of software capabilities, AI capabilities as well as data generation and application.
That is what FAW-Volkswagen is moving toward, to create a seamless integration between software and the ecosystem of external services consumed by drivers, such as streaming media, parking, charging, and navigation services. It wants to maintain seamlessness even during the continuous and rapid evolution of the software in every element.(校对/WM Zhang)