"Chip Power Demo 2022" completes all 12 sessions and will award the finalists of cutting-edge semiconductor projects at the July 15-16 Jiwei Semiconductor Summit

06-27 18:12
By Miranda Li
JW Insights' "Chip Power Demo 2022" completed its 12th session on June 22, with 48 hot and innovative semiconductor projects presented in all 12 sessions. A final round of competition for the winners will be announced at the upcoming Jiwei Semiconductor Summit on July 15-16 in Xiamen, JW Insights announced.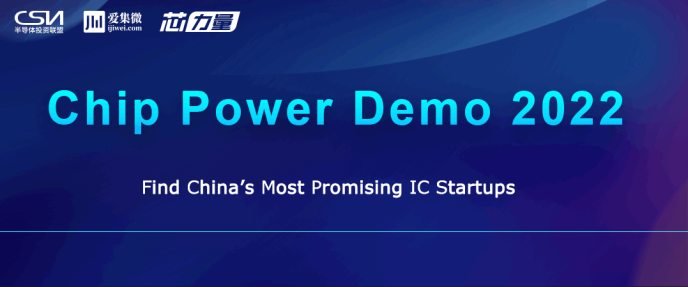 The 48 innovative startup projects presented in the competition cover most major semiconductor sectors, including third-generation semiconductor, GPU, millimeter-wave radar, automotive-grade MCU, filter, EDA, MEMS sensor, memory controller, AIoT+, wafer handling module, high-end power device, optical communication chip, Beidou chip, AI chip, RF amplifier chip, IoT WIFI technology, the display driving chip, smart manufacturing, semiconductor equipment and photoelectric detector.
The startup representatives participating in this year's event told JW Insights that they had deep and effective communication with various senior and professional investors through the competition. They also got a clear and big-picture view of the industry trend.
JW Insights and China Semiconductor Investment Alliance (CSIA) kicked off this fourth-year annual event on March 9, 2022. The panel judges joining the event are members of China's semiconductor investment community with rich experience in the industry.
The final competition and award ceremony is scheduled on the morning of the second day at the 6th Jiwei Semiconductor Summit to be held in Xiamen, southeast China's Fujian Province on July 15-16, 2022.
"Chip Power Demo" was introduced in 2019 and has become a primary platform in China to showcase cutting-edge semiconductor projects, connecting the semiconductor entrepreneurs with major investment institutions.