SMIC admits a tight capacity this year and will continue boosting investment
Chinese article by
Oliver

06-29 17:01
By Miranda Li
China's leading foundry SMIC acknowledges a production capacity shortage this year, especially for chips of MCUs, ultra-low power consumption, power management, and display driver. It will invest more in capacity and R&D. JW Insights learned about the company's latest performance from its online 2022 annual general meeting of shareholders on June 24.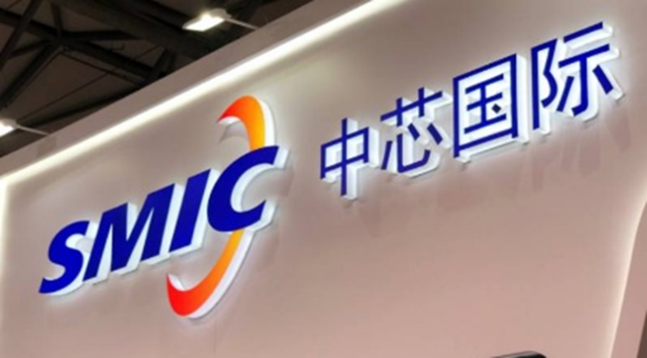 Gao Yonggang, SMIC's Chairman and CFO said that the company's available capacity is far from meeting customers' needs at the meeting.
SMIC will boost investment in production capacity construction and R & D and transform the cash of equity into business assets, continuously enhancing the foundry's earning capacity and profitability.
In the past three years, SMIC's return on equity (ROE) has reached 4%, 7%, and over 10%, respectively, hitting a record high. In particular, since this year, the company's operating profit has improved significantly.
It also has a substantial expansion of the net assets these years, which increased from $6 billion in previous years to about $17 billion today.
Gao Yonggang reckoned a structural change in the customer demand in 2022. Chips of MCU, ultra-low power consumption, power management, and display driver are in short supply. The capacity under construction still cannot meet clients' demands.
Zhao Haijun, SMIC's Co-CEO, added that SMIC would sign more long-term contracts with customers to secure future markets.
He also noted that there is a prolonged period for fab construction and expansion due to the globally concentrated development, chasing for materials and equipment supplies.
Luckily SMIC is enjoying the support of more supplies by domestic materials and equipment, which it has been supporting for over ten years. Many such domestic suppliers have matured and gone IPO successfully.
It has been the consensus of SMIC's management to actively support the domestic industry chain, including the equipment, new materials, and new devices, Zhao said.