Chinese smartphone giant Xiaomi launches self-developed power management chip Surge G1 and will boost up R&D with in the next five years with RMB100 billion

07-04 17:51
By Greg Gao
Xiaomi announced on July 1 that its self-developed Surge G1 battery management chip would be released on July 4 and used in Xiaomi's new flagship 12S series.
Lei Jun, chairman and CEO of Chinese smartphone maker Xiaomi, said that the in-house Surge P1 fast-charging chip and the Surge G1 battery management chip had realized the self-research and self-sufficiency of the whole process of battery management technology.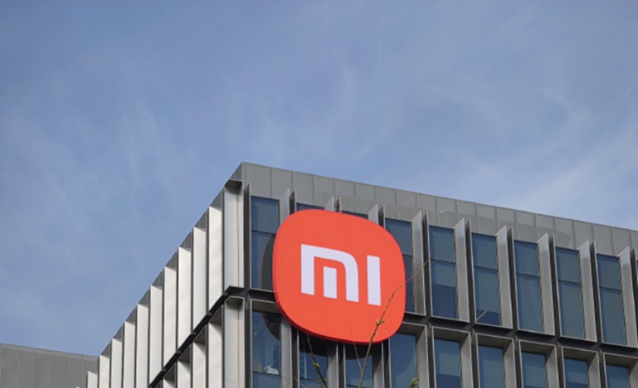 Mi 12S Ultra, the company's new ultra-premium flagship phone equipped with these two self-developed chips, can monitor battery safety in milliseconds in real time, greatly improve the accuracy of battery life prediction, and most importantly, effectively enhance battery life.
Surge G1 monitors the slight change in the internal materials of mobile phone cells caused by drops, and collisions with its ISP(Image Signal Processing) function. It also is able to dynamically analyze the reasonable temperature range of the battery under charging and discharging scenarios based on the temperature rise model and provide battery maintenance functions to extend battery life.
The chip can also predict the battery time remaining at the "minute level" according to the smartphone user's habits and the phone status, and the accuracy is much higher than the estimation function that comes with the Android system, according to Xiaomi.
Lei Jun also said on July 1 that Xiaomi's R&D spending in the next five years is expected to exceed RMB100 billion (about $15 billion), and the company will continuously explore new technological directions.
Xiaomi's R&D expenditure has grown at a compound annual rate of over 40% in the past five years, Lei Jun added.