China's top two mobile network operators jointly build the first large-scale blockchain settlement network

07-12 20:37
By Miranda Li
China's two top mobile operators, China Mobile and China Unicom, have made a significant breakthrough in building a public infrastructure of cross-operator blockchain. The jointly-built "Settlement Chain" has been used officially and commercially, JW Insights reported.
Mobile operators in four provinces of Guangdong, Liaoning, Henan and Hebei, and Ningxia Hui Autonomous Region have realized the inter-network billing and payment by using the newly-built settlement chain since July 8.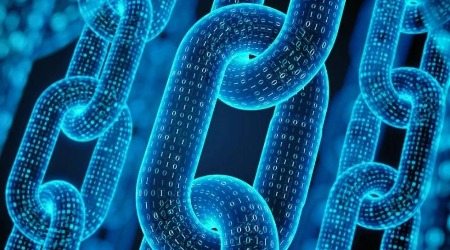 Based on smart schemes, the settlement chain encrypts the settlement data, public participation and rules, providing settlement information security sharing, billing data encryption and exchange, automatic reconciliation, data confirmation and settlement, and other services for all parties.
The real-time and traceable transaction ensures the settlement's transparency and improves the settlement's security and credibility, said the two operators.
The "Settlement Chain" supported by blockchain technologies breaks the data flow barriers between operators, eliminates data leakage, manipulation, and dispute risks, and brings a new model of cooperation to the communication industry.