Chinese microelectronics university faculty representatives and semiconductor company executives gather at JWSS seeking ways to speed up training of more keenly needed talents for the country's chip industry

07-20 20:24
By Kate Yuan
The Forum on Schools of Microelectronics-Enterprise Cooperation kicked off at the 6th JWSS (Jiwei Semiconductor Summit) in Xiamen of southeastern Fujian Province on July 16. Nearly 100 university faculty representatives from 38 universities and senior executives from more than 40 listed Chinese semiconductor companies attended the forum, doubling the size of the last year's same event.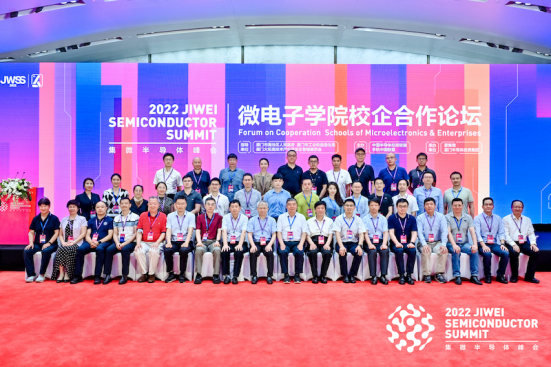 The universities attending the forum included Tsinghua University, Peking University, Fudan University, Shanghai Jiaotong University, Zhejiang University, University of Science and Technology of China, Xi'an Jiaotong University, and Nanjing University.
JW Insight has held this forum for two consecutive years, with the objective to promote the IC talent training system through building an industry-education cooperation platform with the support of state ministries, local governments, microelectronics universities and the semiconductor industry.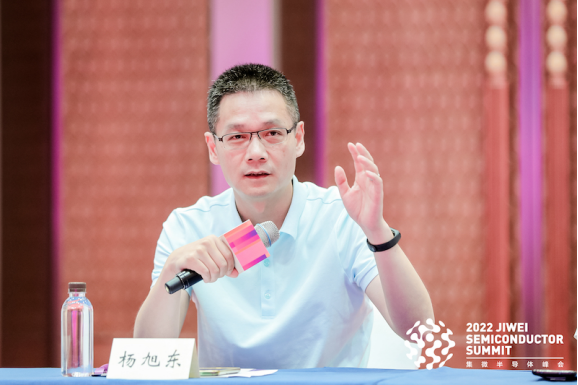 Yang Xudong, deputy director of the electronic information Department of the Ministry of Industry and Information Technology (MIIT), told the forum that MIIT will strive to create a better employment and growth environment by building related mechanisms with the Ministry of Education and the Ministry of Human Resources and Social Security.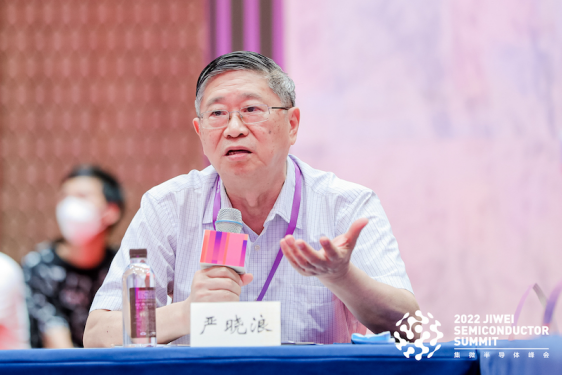 Yan Xiaolang, head of the expert group of the state-designated exemplary microelectronics universities, stressed that China's IC industry must be self-reliant and strengthen cooperation with enterprises to cope with geopolitical changes.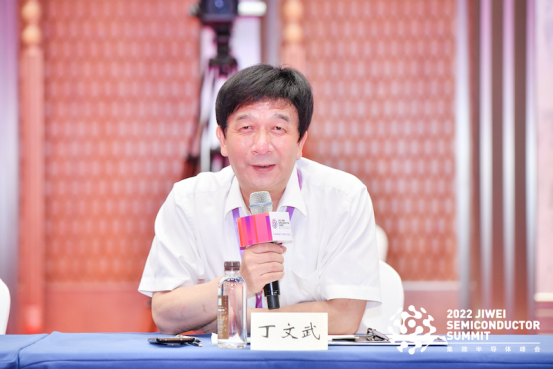 Ding Wenwu, President of the Big Fund (China Integrated Circuit Industry Investment Fund), said that talent flow is normal, and speeding up the talent training process and scale is what should be done.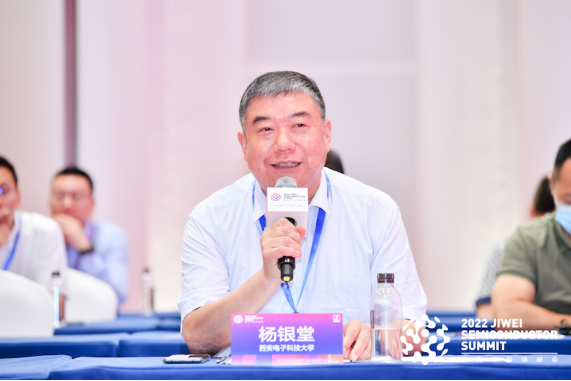 Yang Yintang, Deputy Secretary of the Party Committee of Xidian University, urged more engineering and technical personnel from enterprises to participate in the talent training process in universities, including research, practical training and thesis tutoring.
Xu Hongxing, academician of the Chinese Academy of Sciences, encouraged universities to provide the type of talents that the industry and companies need with all resources they can access.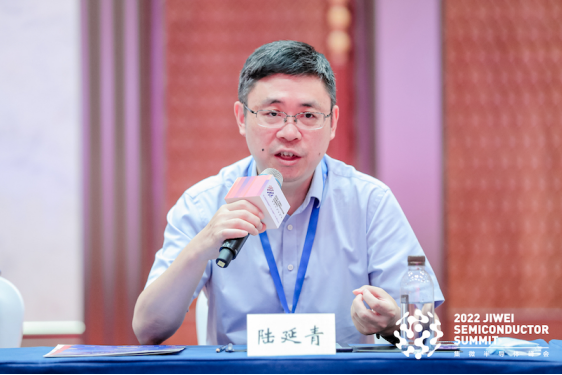 Lu Yanqing, vice president of Nanjing University, said it is necessary to build an innovative management model with the coordinated participation of the government, enterprises, universities and research institutes, and cultivate talents with high professional standards and international vision.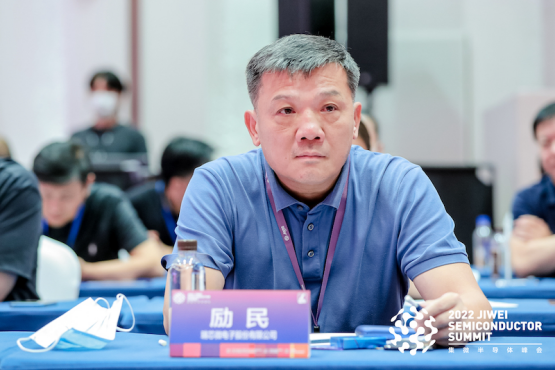 Li Min, chairman and general manager of Rockchip (瑞芯微), expressed his company's keen needs for more talented engineers and managers as it is speeding up expansion. There are 6,000 chip design companies in China and the needs for talents, especially those with solid foundation in physics theory and practical skills.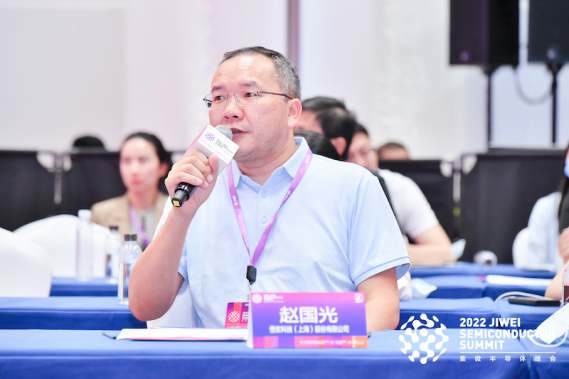 Zhao Guoguang, general manager and vice chairman of Bestechnic (恒玄科技), said that his company would be willing to support the efforts of microelectronics universities in training talents by sending specialists to do lectures with deep industry knowledge and know-how.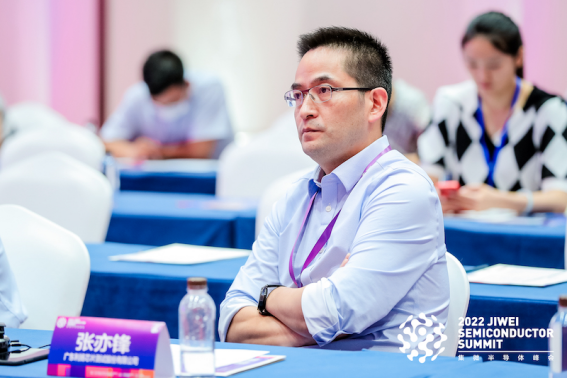 Zhang Yifeng, general manager of Leadyo (利扬芯片), emphasized, "As the only listed company for chip testing chips in China, we can purchase or provide related equipment through suppliers, so as to bring some internship opportunities for students." He also suggested the idea of setting up a testing major in microelectronics universities.(校对/WM Zhang)