Compound Semiconductor wins double awards at the final of "Chip Power 2022" for its independently researched diamond and AlN products of leading international level

07-21 15:10
Compound Semiconductor (化合积电半导体科技) was awarded the "Most Valuable Investment Project" and the "Investment Institution Recommended Award" at the final of the "Chip Power 2022" demo competition at the 2022 JWSS (Jiwei Semiconductor Summit) in Xiamen City, southeastern China's Fujian Province from July 15 to 16, JW Insights reported.
The panel judges from leading Chinese investment institutions voted Compound Semiconductor for the two awards, recognizing the international level quality of its products.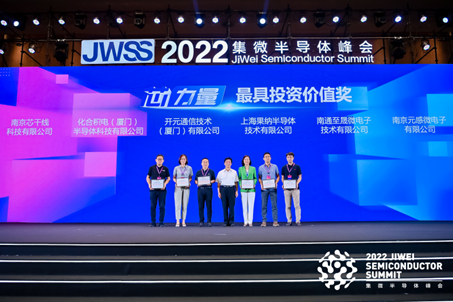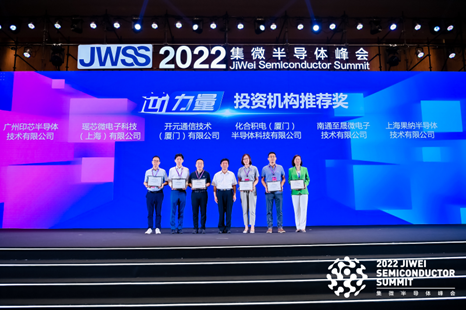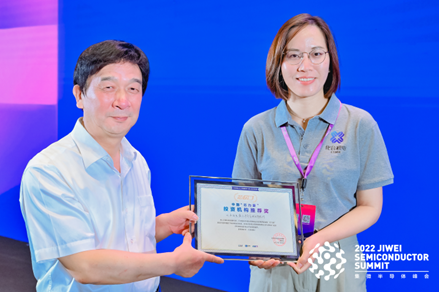 Ding Wenwu, chairman of the China Semiconductor Investment Alliance Council, presented the awards to the Compound Semiconductor representative.
Founded in Xiamen City in November 2020, Compound Semiconductor specializes in the R & D, production and sales of wide bandgap semiconductor substrate materials and devices.
Its core products include diamond wafers, diamond heat sink, diamond-based GaN epitaxial wafers, sapphire-based aluminum nitride (AlN) film, and diamond-based AlN film, which are applied to 5G base stations, lasers, high-power LEDs, new energy vehicles, new energy photovoltaics, high-speed rail, energy storage systems, and defense industry.
Compound Semiconductor has developed its intellectual property(IP) rights in wide bandgap semiconductor materials and devices.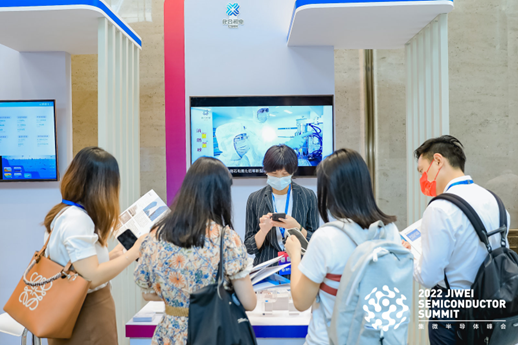 Compound Semiconductor displayed its products at the "Chip Power" exhibition area at the 6th JWSS.