Chinese pan-semiconductor VC Inno-Chip calls for more ecosystem building and integration in China's IC industry with its portfolio in chips of auto sensors and analog

07-25 15:53
By Greg Gao
Wang Zhi, partner of Inno-Chip(上海韦豪创芯), a leading pan-semiconductor VC based in Shanghai, called for more efforts in ecosystem building and integration in China's semiconductor industry at the 6th JWSS(JiWei Semiconductor Summit) on July 16 in Xiamen of southeastern China's Fujian Province.
He made a speech at JWSS's Investment and Financing Forum and his company's investment focuses and strategy with its industrial background.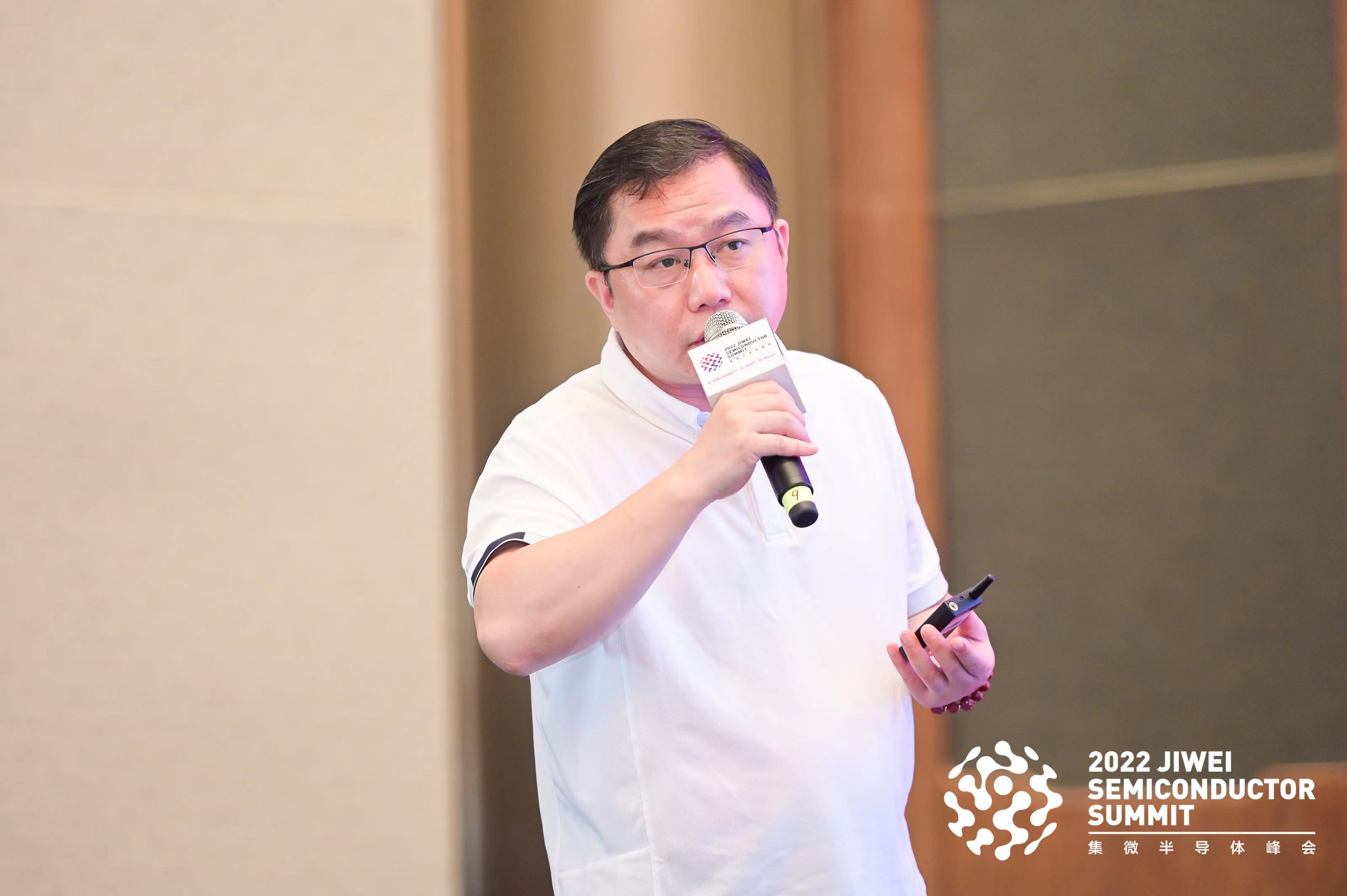 Currently, Inno-Chip mainly invests in three major sectors - automotive semiconductors, beyond-visual-perception sensor and high-precision analog semiconductor - with intention to build realted comprehensive semiconductor ecosystem, Wang added.
"Our current portfolio cover autonomous driving chips, millimeter-wave radar, power devices, transmission, and sensors, with the aim of connecting the entire product ecosystem in the car. Right now, we see AR/ VR and auto chips markets having most potential " said Wang Zhi.
In the sensor fields beyond visual perception sector. Inno-Chip has invested in several listed companies to bet on the acoustic wave sensor, pressure sensor, and other sensors, in addition to the existing visual sensor business. The company hopes to build a more comprehensive perception system.
In high-precision analog semiconductor, Inno-Chip's investment includes signal chain and power management devices with good prospects in China, said Wang.
As China strives more self-sufficiency and domestic substitutes in semiconductor supplies, Inno-Chip will direct its investment portfolio to the directions of "more advanced & cutting-edge technology, production capacity, and product line integration."
He added, "We first considered setting up an overseas US dollar fund to cooperate with overseas teams. Recently, we have seen seven or eight such projects, such as the millimeter wave radar antenna project. We also cooperate with incubators in China, having set up an incubator jointly with Tsinghua Electronics Department, a direction we will continue ."
Wang Zhi concluded that the future of China's semiconductor industry must not be a small and fragmented pattern. Instead, there should be massive integration. Inno-Chip is a typical example of growth through mergers and acquisitions, so we will continue to promote industry integration in the future.