Shenzhen's major industrial corporations are in seven-day closed operation since July 24 in the wake of new COVID case outbreak

07-27 16:49
By Li Panpan
COVID cases are resurfacing in some parts of Shenzhen, and major industrial corporations were in a seven-day closed operation starting last Sunday for a second time this year at the city government's urge to maintain production, normal supply chain operation, and exports, reported Chinese business media Yicai on July 25.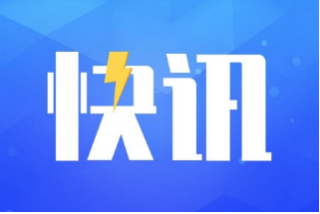 The report said that the Shenzhen Municipal Bureau of Industry and Information Technology issued a notice urging ZTE, BYD, Foxconn, and other top 100 industrial corporations to go into closed operation with tight entry and exit control from their major manufacturing sites. Core staff work and live inside the company sites.
BYD said that it is following the city's requirements, and the pandemic outbreak hasn't yet had a noticeable impact on the company.
ZTE's staff began to work remotely except for those necessary on production lines, said the company.
Foxconn said its Shenzhen Industry Park operation remains normal, with continued safe production based on the city's requirements.
Data from the Shenzhen Municipal Bureau of Industry and Information Technology shows that, from January to May 2022, the city's production output of high-tech products increased 4.9% over the same period last year. The output of new energy vehicles, charging piles, 5G smartphones, and civilian drones increased by 179.2%, 186.3%, 78.8%, and 30.7%, respectively.