Chinese EV maker NIO launches its first overseas plant in Hungary in September

08-01 15:17
By Kate Yuan
Chinese EV maker NIO will operate its NIO Power Europe Plant in September in Hungary, which is also the company's first overseas plant. Szijjártó Péter, Minister of Hungarian Foreign Affairs and Trade, and Zhang Hui, Vice President of NIO Europe Office, jointly announced the news on July 29.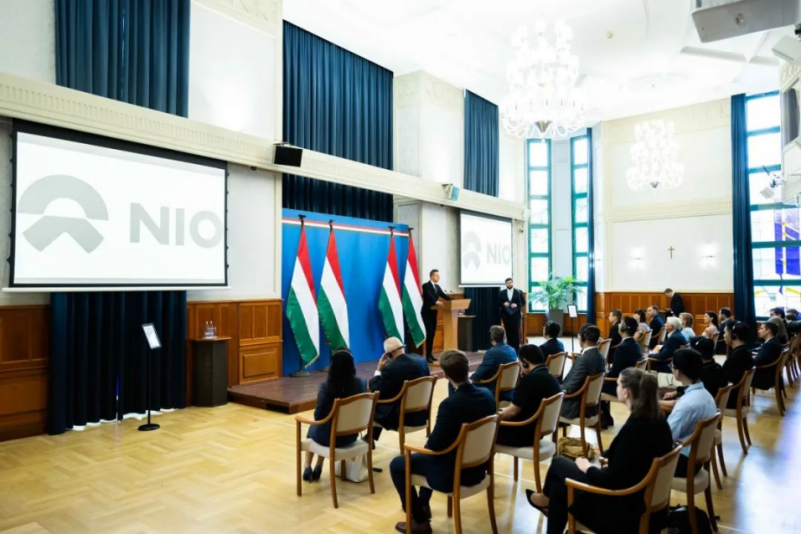 Source: NIO

NIO Power Europe Plant covers about 10,000 square meters in Pest of Hungary. It will become the company's European center of manufacturing, service and R&D for its power products.
The plant will handle mainly manufacturing, after-sales service of battery swapping stations, training for power operations in Europe, and the R&D of power products.
Founded in 2014, NIO is one of China's successful EV startup brands with major operations in Shanghai.
After last year's entrance into Norway, NIO will expand into Germany, the Netherlands, Sweden, and Denmark in the second half of this year, according to NIO's official website.