China's leading PCB provider JOVE sets up a subsidiary in Thailand

08-01 17:11
By Li Panpan
China's leading PCB provider JOVE PCB(中富电路) plans to establish a subsidiary in Thailand to optimize production costs, and better serve overseas customers.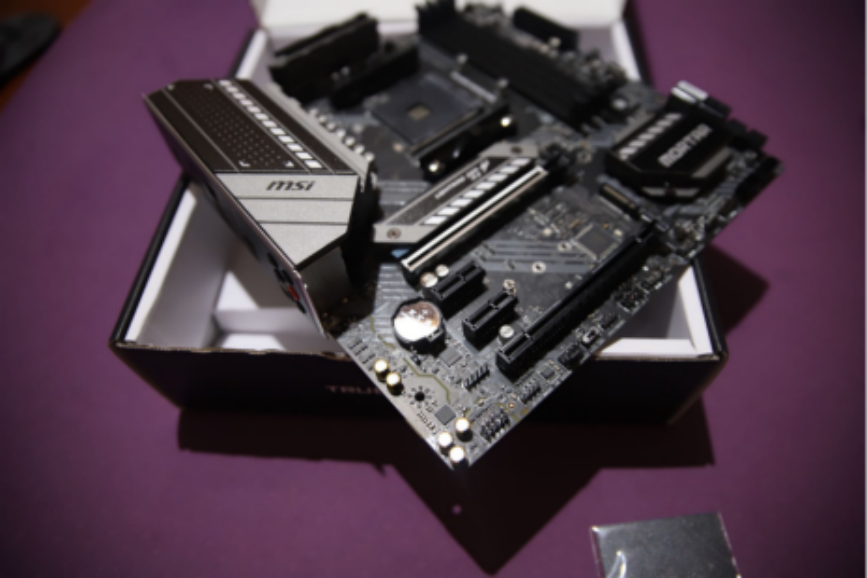 Founded in 2004 and listed on the Shenzhen Stock Exchange in 2021, Shenzhen-based JOVE PCB is a PCB solution provider with long-term and in-depth partnerships with Huawei, Vertiv, NCAB, Asteelflash, LENZE, and many others.
JOVE PCB announced to invest no more than $75 million in its Thai subsidiary on July 29, to better serve overseas customers and enhance its international competitiveness and service capabilities, said the company.
With cost advantages in land, factory, workforce, and taxation, the investment will improve the industry chain of printed circuit boards in Thailand and optimize its production costs, added the company.