Chinese EV startups Hozon Auto and Leapmotor deliver more vehicles in July than the big three listed EV brands XPeng, Li Auto and Nio

08-02 17:25
By Greg Gao
The auto delivery in July by Chinese EV startups Hozon Auto(哪吒汽车) and Leapmotor (零跑汽车) surprisingly surpassed the big three listed better known EV brands - XPeng, Li Auto, and Nio, for the first time, according to sale data released by the above EV companies.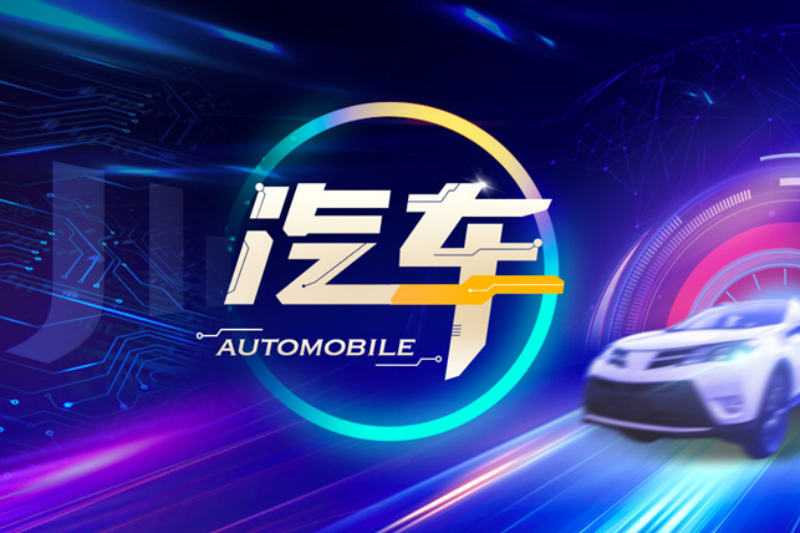 Hozon Auto, an eight-year-old Zhejiang-based electric vehicle manufacturer, delivered 14,037 units of Neta U and Neta V, two of its electric subcompact crossover models, a year-on-year increase of 133.5%, of which 1,382 units were exported overseas.
Another less-known EV startup Leapmotor also eclipsed established Chinese EV companies. Its delivery in July reached 12,044 units, a year-on-year increase of over 177% and hitting record highs for three consecutive months. From January to July 2022, Leapmotor's cumulative sales reached 64,038 units.
The three big-name listed EV manufacturers, XPeng, Nio, and Li Auto, ranked third to fifth in terms of delivery volume, with sales of 11,524 units, 10,052 units, and 10,422 units in July, respectively.
The Chinese EV makers managed to defy headwinds, including increased market competition, prolonged chip shortage, surging raw material costs, and COVID-19 pandemic disruption and achieved stable growth in July. The EV delivery in July reached 450,000 in China, a year-on-year increase of 102.5%, the data from China Passenger Car Association showed.