JW Insights: China's power management IC makers ride the wave of rising Chinese smartphone brands and more are expected to go public

08-04 16:53
By Greg Gao
China's power management IC players enjoy steady growth and plan to raise nearly RMB10 billion ($1.48 billion) in IPOs as the rise of Chinese smartphone brands brings more demands and the global chip shortage bogs down the electronics and auto industry supplies, a JW Insights report noted.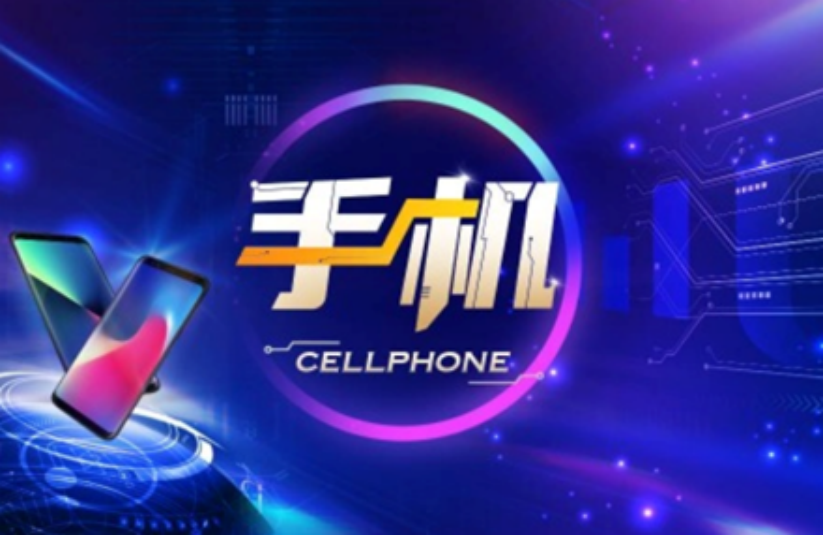 In addition to the CPU in a smartphone, chips for power management, audio, MEMS microphone, and connector actually account for a large proportion of smartphone cost and have a relatively lower entry barrier.
As China's semiconductor startups enter the power management chip fields, many top-tier smartphone brands invested heavily in those companies or made forays into the area themselves.
Chinese smartphone giant Xiaomi released its self-developed battery management chip Surge G1 and in-house fast-charging chip Surge P1 on July 4 and used in Xiaomi's new flagship 12s series. Lei Jun, chairman and CEO of Xiaomi, said these two self-developed chips could monitor battery safety in milliseconds in real time, greatly improve the accuracy of battery life prediction, most importantly, and effectively enhance battery life.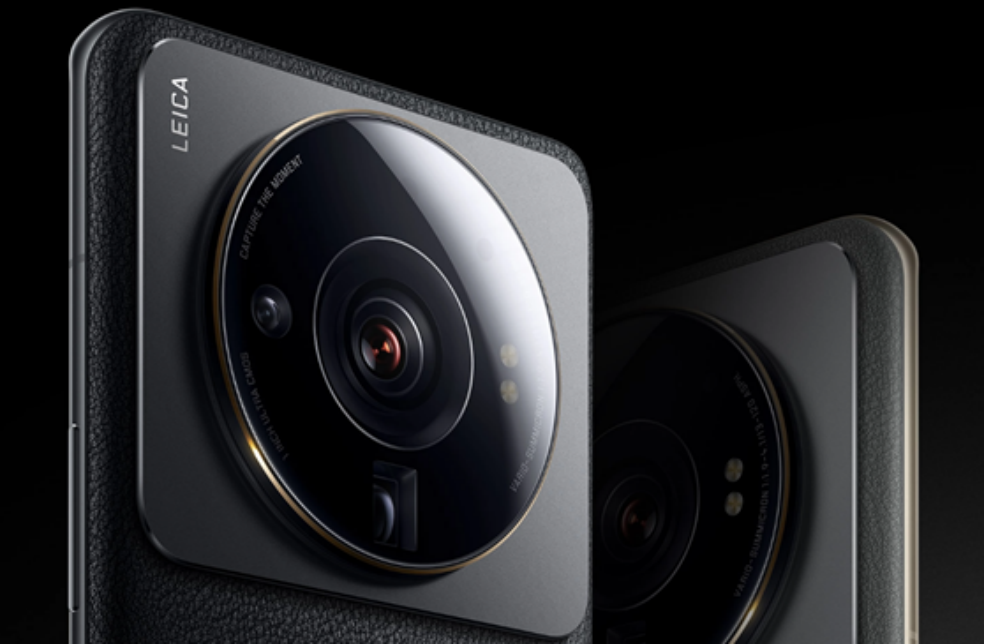 Surge G1 monitors the slight change in the internal materials of mobile phone batteries caused by drops and collisions with its ISP (Image Signal Processing) function. It also is able to dynamically analyze the reasonable temperature range of the battery under charging and discharging based on the temperature rise model and provide battery maintenance functions to extend battery life.
Xiaomi's R&D spending in the next five years is expected to exceed RMB100 billion (about $15 billion), and the company will continuously explore new technological directions, Lei added.
For smartphone brands, the reason for developing in-house chips is not only to avoid being hampered by supply chain woes from geopolitical tensions but also to reduce device costs and improve the performance of their products.
Over the past five years, many semiconductor startups have targeted the power management and audio chip markets. Especially in the past two years, benefiting from the policy favors and riding the wave of the booming capital market, some chip makers have successfully gone public and raised huge funds.
Statistics from Transparency Market Research, an international market research firm, showed that the global power management chip market reached $33 billion in 2020 and is expected to reach $56.5 billion in 2026, growing at a CAGR of 10.69% from 2018 to 2026. The Asia-Pacific region, especially the Chinese mainland, will be the most significant growth driver in the future.
The concentration of the power management chip market is relatively high, and the global market is mainly dominated by internationally renowned companies such as TI, PI, Cypress, and MPS. China's power management chip sector started relatively late. The gap between Chinese companies with internationally renowned manufacturers is still large in product categories, competitiveness, and market share.
Southchip Semiconductor (南芯半导体) plans to raise a total of RMB1.657 billion ($245.4 million), the highest amount among the power management chip startups in China. It has an extensive product portfolio, covering chips for charging management, DC-DC switching regulator, AC-DC switching regulator, charging protocol, and lithium battery management.
Its revenue has multiplied in the past three years, from RMB107 million ($15.8 million) in 2019 to RMB984 million ($145.7 million) in 2021, an increase of more than nine times. The company's products have entered the supply lists of well-known mobile phone brands such as Honor, OPPO, Xiaomi, vivo, and Motorola.
Orient-Chip Semiconductor (灿瑞科技) is expected to secure RMB 1.55 billion ($230 million) funds in the incoming IPO. Its business mainly included smart sensor chips, power management chips, and packaging and testing services. Among them, its revenue from power management chips accounted for the largest proportion. In the field of consumer electronics, the company's customers include Xiaomi, Transsion, Samsung, LG, OPPO, vivo and Lenovo, and other well-known mobile phone brands.
RYCHIP semiconductor(蕊源科技), a power management chip startup based in Chengdu, plans to raise RMB1.5 billion ($222 million) in its IPO in the future. The company's products are mainly chips of DC-DC switching regulator and also cover protection, charge management, LDO, LED driver, motor driver, and PMU..
Several other power management startups, including CellWise Microelectronics(赛微微电子), Xysemi(赛芯电子), and Zhuhai iSmartWare Technology(智融科技) are also on the road to go listed in the near future.