Chinese battery giant CATL pauses plant debut in North America amid China-US tensions

08-04 19:57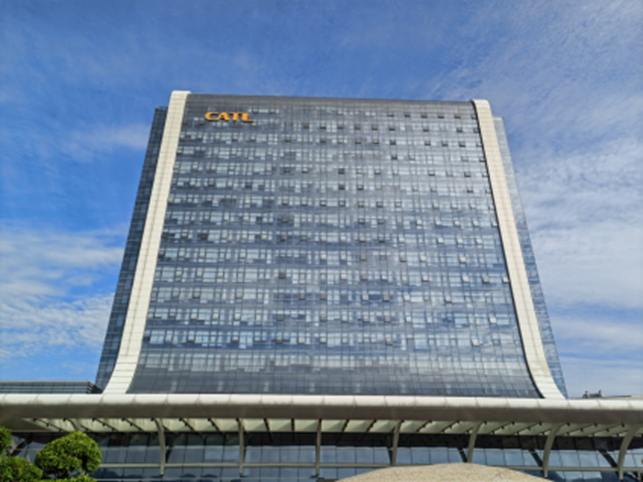 CATL, the world's biggest maker of batteries for electric vehicles, has been considering at least two locations in Mexico near the Texas border, as well as sites in the U.S., for the plant. It has been in an advanced stage of site selection and negotiating incentives, in anticipation of announcing its selection in the coming weeks.

The company now plans to wait until September or October to make the announcement concerning an announcement could stoke tensions at a sensitive time in US-China ties amid the controversial Pelosi visit to Taiwan, said Bloomberg.
CATL planned an investment of as much $5 billion in the project. Sites in the US and Mexico are still under active consideration, and there's no intention to walk away from the plan.
CATL and Tesla didn't respond to requests for comment while Ford declined to comment, said Bloomberg.