Yibin in southeastern China takes a lead in developing and dealing with EV batteries in the country's drive towards a greener future

08-04 20:03
Yibin city, in southeastern China's Sichuan Province, is trying to take a lead in China's EV battery sector, which has been flourishing in recent years as the country is determined to reduce its carbon footprint and meet its emissions targets, Xinhua reported recently.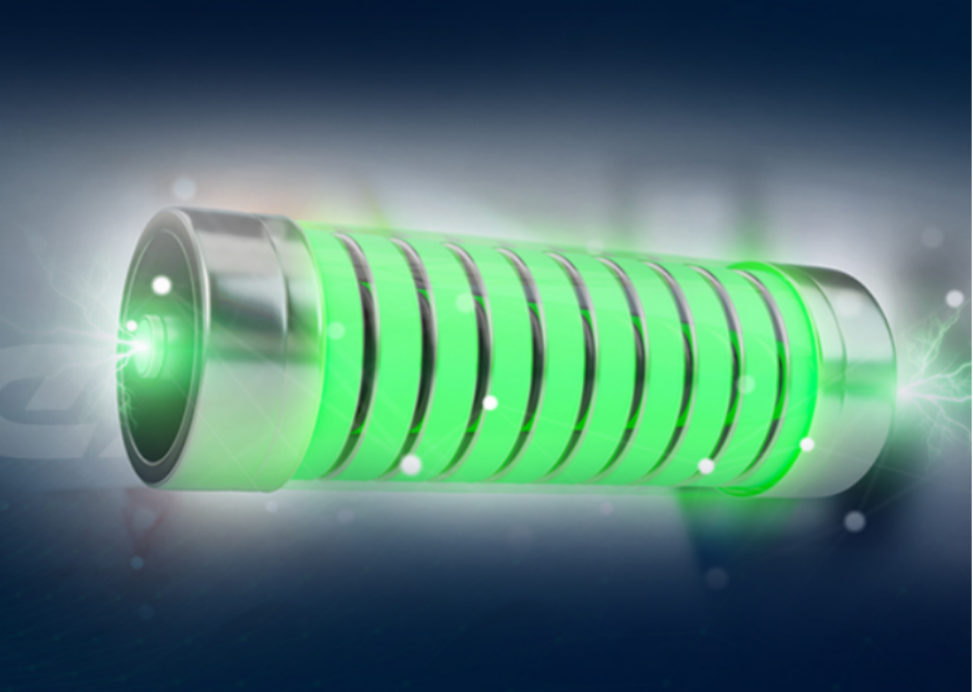 With abundant clean energy, convenient logistics and rich resources, Yibin has emerged as a major base in the electric vehicle (EV) battery industry, and epitomized China's efforts to build a greener future, reported Xinhua.

Last week, the city hosted the 2022 World EV & ES Battery Conference, where 287 enterprises showcased the latest development of EV battery technology and industry experts discussed various topics such as technology innovation, supply-chain building and recycling.
Yibin adopts robots in replacing batteries for trucks, for example. Using a mbinechanical arm, a robot would take only five minutes to load a 2.6-tonne battery into the body of a truck.
"By 2025, 3,000 electric heavy-duty trucks and 60 battery-swap stations are expected to appear on the streets of Yibin, which will reduce carbon emissions by more than 300,000 tonnes every year," said a local official.
At the Yibin's conference, a total of 48 EV battery and supporting projects were signed, with a total investment of RMB96.2 billion (about $14.2 billion).
China aims to peak CO2 emissions by 2030 and achieve carbon neutrality by 2060. In 2021, China's cumulative EV battery installed capacities reached 154.5 GWh, up 142.8 percent year-on-year, accounting for 52.1 percent of the global total. The country's cumulative EV battery installed capacities in the first half of this year posted a robust growth of 109.8 percent year on year, Xinhua News noted.
Among the world's top 10 companies with the highest EV battery installed capacities, six are Chinese enterprises.
"Our products have been exported to 55 countries and regions, and one out of every three electric vehicles in the world is equipped with our battery," said Zeng Yuqun, chairman of Chinese battery maker Contemporary Amperex Technology Co., Ltd.
The EV battery industry has taken on an increasingly important role as the world is making concerted efforts to reduce carbon emission and address global warming.
Both countries are establishing policies to guide the development of the power battery industry, said Kawabuchi Hideo, counsellor of the Japanese embassy in China, adding that EV battery industry is a new area where the two countries can explore opportunities for cooperation.
Stephen Bainuos Kargbo, representative of United Nations Industrial Development Organization's regional office in China, said it is the global consensus that developing green industries, as countries like China are doing, is the way to address climate change and achieve carbon neutrality goals.
Green energy is the future of the world, and optimizing the industrial chain of the EV battery industry requires strengthening international cooperation and greater innovation, said Kargbo.