MIIT: China's lithium-ion battery output exceeds 280GWh in H1 2022, soaring 150% year-on-year

08-05 14:47
By Greg Gao
China's lithium-ion battery output in the first half of this year exceeded 280GWh, a year-on-year increase of 150%, showed the statistics from China's Ministry of Industry and Information Technology(MIIT) on August 3.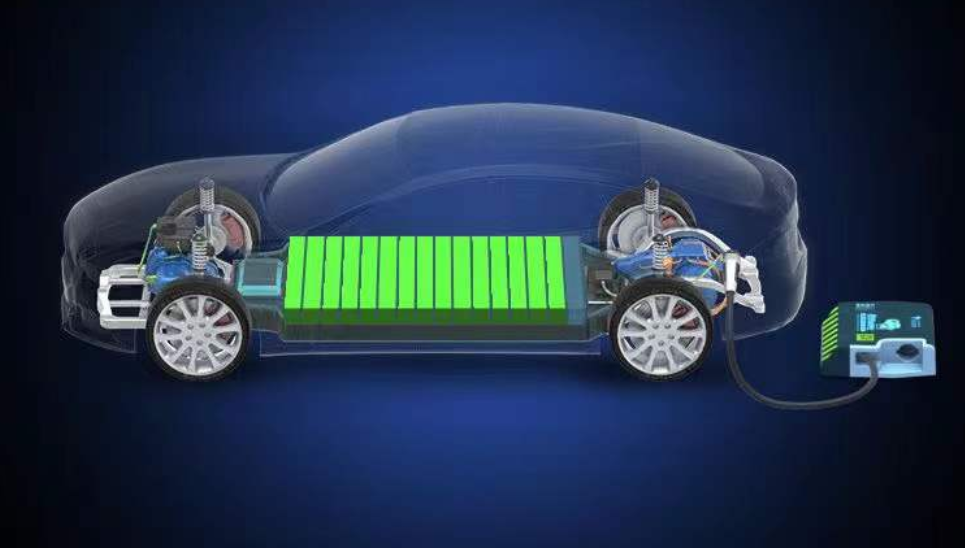 Driven by the country's carbon emission peak and carbon neutrality goal, with a booming EV market and energy storage industry, China's lithium-ion battery industry revenue in H1 2022 has surpassed RMB480 billion ($71 billion), according to estimates by related industry associations.
The output of lithium-ion batteries for energy storage systems in the first half of this year reached 32GWh, and the installed capacity of electric vehicle power batteries was about 110GWh. Meanwhile, exports of lithium-ion battery products increased by 75% year-on-year.
In terms of battery materials, the output of cathode materials, anode materials, battery separators, and electrolytes reached 730,000 tons, 550,000 tons, 5.6 billion square meters, and 340,000 tons, respectively, all with a year-on-year increase of more than 55%.
The production of lithium carbonate and lithium hydroxide production, key raw materials in the manufacturing of battery cathodes, reached 150,000 tons and 102,000 tons, an increase of 34% and 25% year-on-year. The prices of the two materials fluctuated at a high level, with the average prices in the first half of the year reaching RMB445,000 ($65904) /ton and RMB432,000 ($64022)/ton, respectively, as major automakers around the globe look to scoop up battery metals in the face of a looming shortage.