Chinese chipmakers buy fab equipment in bulk from U.S. as geopolitical tensions escalate

08-05 20:03
Some of the major Chinese chipmakers are actively buying U.S.-made fab equipment in bulk due to rising tension between the world's two largest economies, reported South Korea tech media TheElec.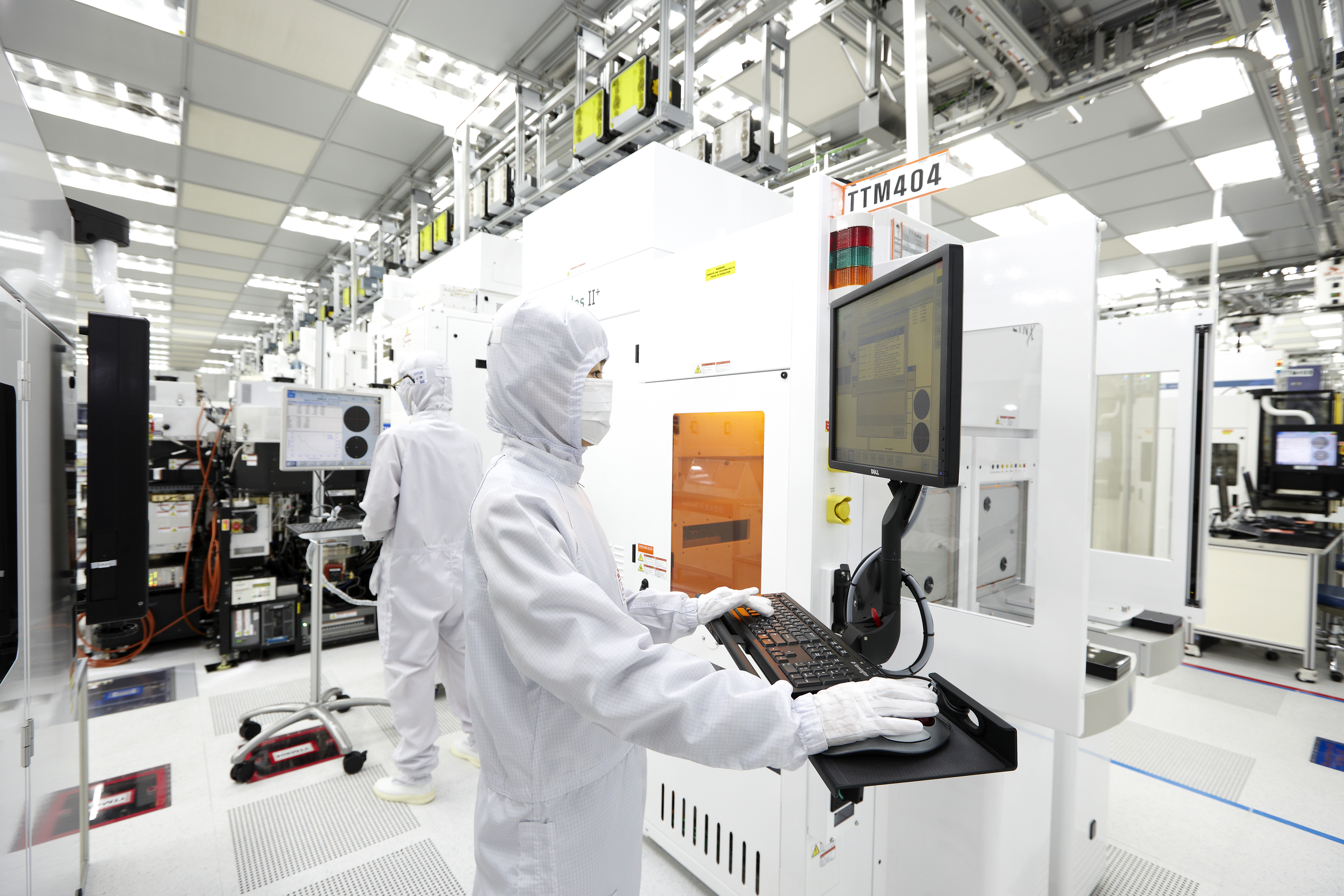 The US Department of Commerce has been running what it calls an Entity List since 2018 that prohibits listed Chinese companies from purchasing the U.S.-made chip technologies. The list includes foundry SMIC and DRAM maker JHICC.
These companies aren't able to purchase fab equipment for below 10nm nodes made by US companies such as Applied Materials, Lam Research and KLA.
The U.S. government had also limited Netherlands' ASML from exporting to China its extreme ultraviolet equipment that is needed for making below 7nm chips.
Many Chinese companies are buying U.S.-made fab equipment frantically due to concerns over further limitations in the future from the ongoing US-China tensions, said theElec report.
Most semiconductor production in China uses legacy processes such as deep ultraviolet equipment for over 28nm nodes.
This meant the impact of the U.S. sanctions would have been minimal, but China is strongly pushing the development of its chip industry and more Chinese companies are seeking to develop advanced process, which in most cases involve some U.S. chip technologies, said TheElec.
According to Chinese tech media eeFocus,, China imported $18.854 billion worth of fab equipment during the first half of 2022.
China bought the most from Japan, worth of $4.883 billion, followed by $3.65 billion from the U.S. despite import from U.S. dropped 4% compared to the same time period in 2021. The overall data indicates that China's import is still going solid overall.(校对/张为民)