Chinese E-scooter maker Niu plans to replace lithium batteries with sodium-ion batteries amid surging raw material costs

08-05 20:23
Chinese E-scooter maker Niu Technologies(小牛电动) is considering sodium-ion batteries with better cost advantage for its e-bikes as an alternative to lithium batteries amid surging raw material costs, reported Yicai on August 5.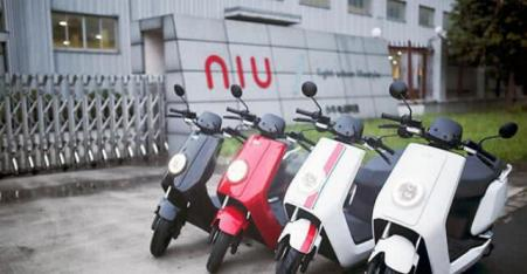 Founded in 2014, Niu Technologies went public in New York in October, 2018.
The company adjusted the structure of its battery products, said its CEO Li Yan. The proportion of e-scooters equipped with lead-acid batteries has increased this year, because lead-acid batteries are technologically advanced and can meet consumer demand in second- and third-tier cities, but also due to high lithium battery prices, Li added.
Niu's products used to target the high-end market. From 2017 to 2020, the average price of its electric products started from RMB4,000($592.94), while that of products from rivals such as Yadea ranged from RMB1,500($222.35) to RMB2,000($296.47), said the Yicai report.
In the past two years, Niu began to expand its sales channels in second and third-tier cities, launching products with lower prices, Li added. The company launched two new products with customized features on August 2.
The pandemic lowered its total sales by 17.4% percent in the second quarter from a year earlier, with domestic sales down 26.7% to 180,000 units.
Niu's gross profit margin also fell to 19.1% from 23.8% in the three months that ended March 31 from the same period a year ago due to both higher costs amid rising battery material prices and changes in product structure, said its CFO Zhou Wenjuan.