JW Insights: Safety concerns come under the spotlight with booming new energy vehicles

08-08 14:05
By Kate Yuan
Safety accidents have become more common in China and the world, with the aggressive development of new energy vehicles (NEVs), raising concerns on how to improve the safety of automobiles with the increasing amount of chips in them, JW Insights has learned.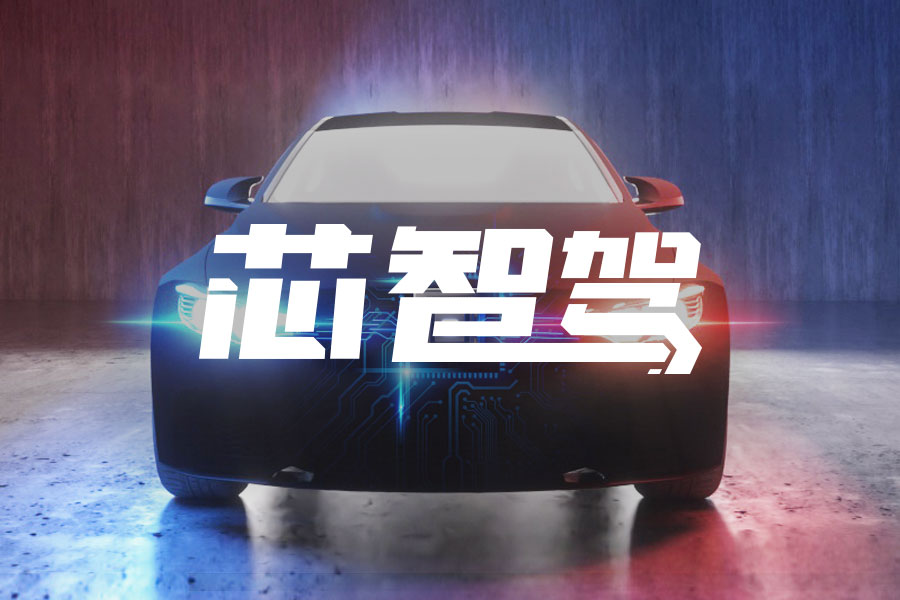 Data from China's Ministry of Public Security showed that 2.209 million new energy vehicles were newly registered in China in the first half of this year, surging 100.26% or 1.106 million units year on year, hitting a record high.
The rapid development has led to more car accidents, especially fire breakout. The Ministry of Emergency Management released data showing 640 NEV fire accidents occurred in the first quarter of 2022, up 32% over the same period last year, higher than the average level of all vehicles(8.8%).
Among all factors, battery failure is the most deadly one. Wang Chuanfu, chairman and CEO of BYD, pointed out that, "The current self-ignition of NEV batteries has greatly hindered the development of the industry. Traction batteries, as the main components of NEVs, are critical to car safety, and the industry needs to come up with effective solutions."
An automotive semiconductor expert told JW Insights that some low-probability events with severe outcomes are happening, including thermal runaway. Improving the battery pack's safety performance has become one of the industry's main agenda.
The government has continuously improved the safety regulations for traction batteries. In 2020, GB38031-Electric Vehicles Traction Battery Safety Requirements was issued and came into effect this year, strengthening the requirements for thermal, mechanical, electrical and functional safety of battery system.
The demand for automotive battery management systems (BMS) and battery thermal runaway monitoring is on the rise markedly.
"BMS is able to monitor the status of the battery pack during the working process and prevent overcharge and overdischarge, thus prolonging the service life of batteries," said Zhang Changming, marketing manager of Infineon Greater China automotive electronics division.
"When the individual cells of the battery fail, gas will generate rapidly, which will instantly increase the air pressure in the pack. The gas pressure sensor captures this change and combines previous monitoring to build a battery pack pressure monitoring strategy," Zhang added.
Some manufacturers have also proposed boost pressure sensor (BPS) technology as a supplement to BMS. Companies including NXP, and Novosense have launched their own chip and module solutions.
"Pressure and abnormal gas detection can only ensure the safe use of cars. Better BMS and charging management are more fundamental ways to reduce the probability of battery failure," Zhang said.
Besides, functional safety has become a core requirement of smart car design. According to the ISO 26262 automotive functional safety standards, functional safety must be embedded in all underlying hardware and software to minimize the risk of failure and the potential for accidents.
With more semiconductor components used in smart cars, chips have become the center of functional safety and cyber-security.
Multiple displays in a smart cockpit such as dashboards, navigation, and entertainment systems may be driven by the same GPU. Therefore, the division of safety and workload is significant for the functional safety of the above systems.
Kristof Beets, vice president of technology insights at Imagination, revealed that Imagination's GPU technology divides and protects different use cases by hardware, providing good security and performance through hardware virtualization.
Chinese automotive-grade chip supplier SemiDrive' X9U, a smart cockpit chip developed based on Imagination's GPU technology, can support up to 10 independent full HD displays. The MCU subsystem is responsible for secure communication and interaction with other domain controllers in the vehicle.
Safety issue is becoming the industry's top priority as intelligent vehicles are booming. The safe progress of autonomous driving must rely on all related factors including vehicle reliability, new generation of E/E Systems, battery innovation, vehicle chips and operating systems, said the JW Insights report.