Global smartwatch revenue is expected to grow 20% in 2022, with Xiaomi and Huawei on the Apple-led top list

08-10 15:12
By Li Panpan
Global smartwatch revenue is expected to grow by 20% in 2022 with a steady growth of shipments until 2027 and Apple Watch is leading the market, while Chinese brands Xiaomi and Huawei are growing fast, according to data released by Strategy Analytics on August 9.
Smartwatch leader Apple, the largest VR device supplier Meta, Samsung, and Xiaomi will release new wearable devices in the second half of the year, with the wearable device market becoming a new battlefield.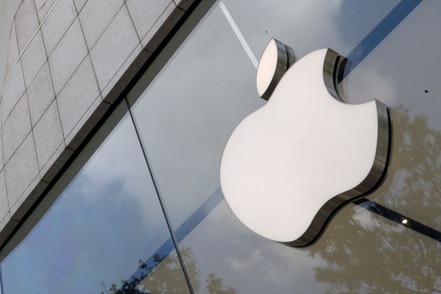 Research firm IDC said that the total shipments of wearable devices, mainly wristbands and watches, in 2021 totaled 530 million units, a year-on-year increase of 20%. Apple was far ahead of other players in the field of smartwatches with a market share of 35% in the fourth quarter of last year, followed by Xiaomi ranking second with 8.6%, Samsung with 7.9%, and Huawei with about 6.7%.
Counterpoint Research said that global smartwatch market shipments increased by 13% yearly but down 24% month-on-month in Q1 2022, with Xiaomi's single-quarter shipments hitting a record high.