Indian smartphone shipments fall 5% in Q2, with Chinese vendors Xiaomi, Realme and vivo being the top three brands

08-11 16:29
By Greg Gao
Chinese smartphone brands dominated the Indian market in the second quarter of 2022, with Xiaomi, Realme, and vivo becoming the top three shipment brands, a report by market research firm IDC India showed recently.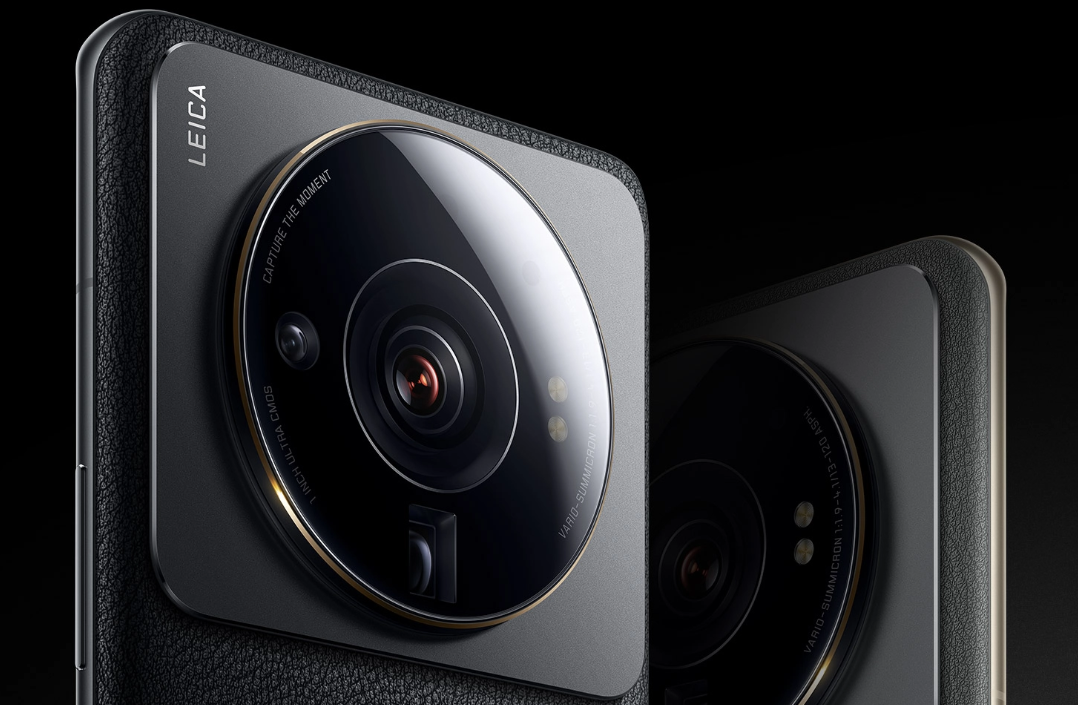 India's smartphone shipments increased by 2.9% year-on-year to 34.7 million units in the second quarter. Compared with the first quarter, the shipments number registered a 5% sequential decline, as a result of tapering demand due to rising global inflation and higher input costs leading to higher market prices, according to IDC India.
Although faced with supply constraints through first half of 2022, Xiaomi, the top-selling brand in the country, managed to cling to its top position with 7.1 million shipments, a 28.2% year-on-year decline, capturing 20.4% of the shipment share.
Realme, another major Chinese brand, climbed up to the second position, shipping 6.1 million units and capturing 17.5% market share, growing by an impressive 23.7% year-on-year. Behind it are vivo, Samsung Electronics and OPPO, accounting for 16.9%, 16.3% and 11.5% respectively.
The 5G smartphone supplies were higher than 4G-enabled handsets during the second quarter, with shipments reaching 11 million units, pushing the average selling price (ASP) to $213.
The premium segment, smartphones priced over $500, grew the fastest at 83% annual growth, contributing 6% of total shipments. Apple continued to dominate the premium segment with 53% market share, followed by OnePlus (19%) and Samsung (15%), according to data from IDC India.
While Chinese smartphone companies flourished in India, the geopolitical tension between the two countries began to bite in the market. The Indian government has intensified the scrutiny of top Chinese firms. The country's principal financial investigation agency accused those brands' Indian subsidiaries of making illegal remittances and tax fraud.
Bloomberg, citing people familiar with the matter, said India is restricting Chinese smartphone companies from entering the market segment for smartphones below 150.