China's cloud computing supplier Biren Technology launches a general-purpose GPU chip, setting a new global record in computing power
Chinese article by
Oliver

08-11 17:21
By Li Panpan
China's cloud computing supplier Biren Technology(壁仞科技) released a general-purpose GPU chip BR100 on August 9.
It said it set a global computing power record with the 16-bit floating-point computing power of over 1000T, the 8-bit fixed-point computing power of over 2000T, and the peak computing power of reaching PFLOPS level.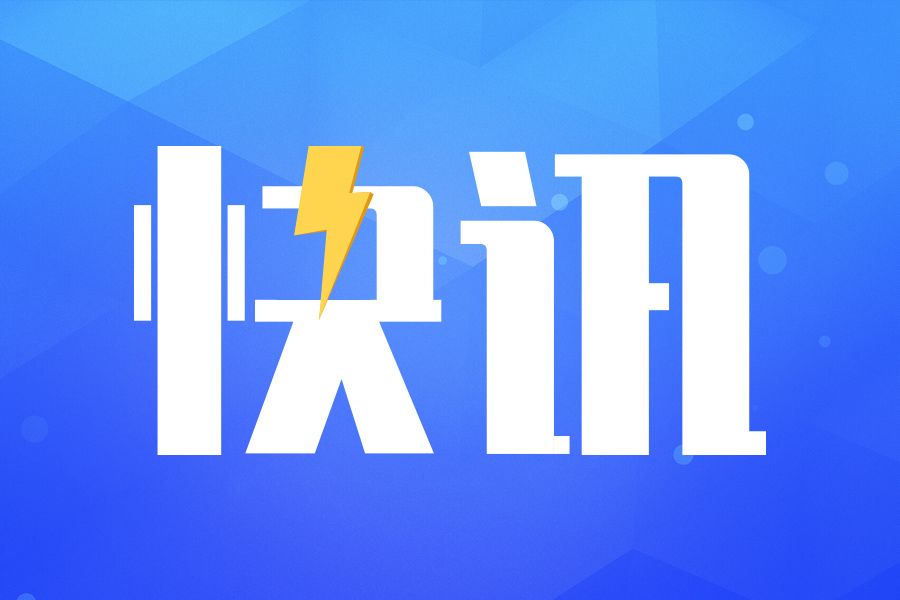 Zhang Wen, founder, chairman and CEO of Biren Technology said that the BR100 has a peak computing power more than three times that of the flagship products from international manufacturers and it marks China's general-purpose GPU chips entering an era of "trillion calculations per second".
Hong Zhou, co-founder and CTO of Biren Technology said the Chiplet design concept adopted by BR100 chips integrates more computing power, increases productivity and reduces the cost of silicon wafers with supports for more flexible product strategies.
Founded in September 2019, the Shanghai-based firm focuses on cloud computing chips and GPU/ DSA.
On August 9, Biren Technology also released Bi Liren - its original architecture, Haixuan - its OAM server that has set a global performance record, Bili 100 - its OAM module, Bili 104, PCIe Board product and BIRENSUPA - a self-developed software platform.
The company also launched the Developer Cloud, open for testing on its website.