TFH, German subsidiary of China's top auto part supplier Zhongding Group, starts to supply thermal management products for a leading U.S company

08-11 19:45
By Li Panpan
China's top auto part supplier Zhongding Group(中鼎股份), said its German subsidiary TFH became a bulk supplier of thermal management products for a new platform project of a leading American enterprise, with a project life cycle of 5.5 years and worth RMB208 million ($30.86 million).
The company made the announcement without naming the U.S client on August 9.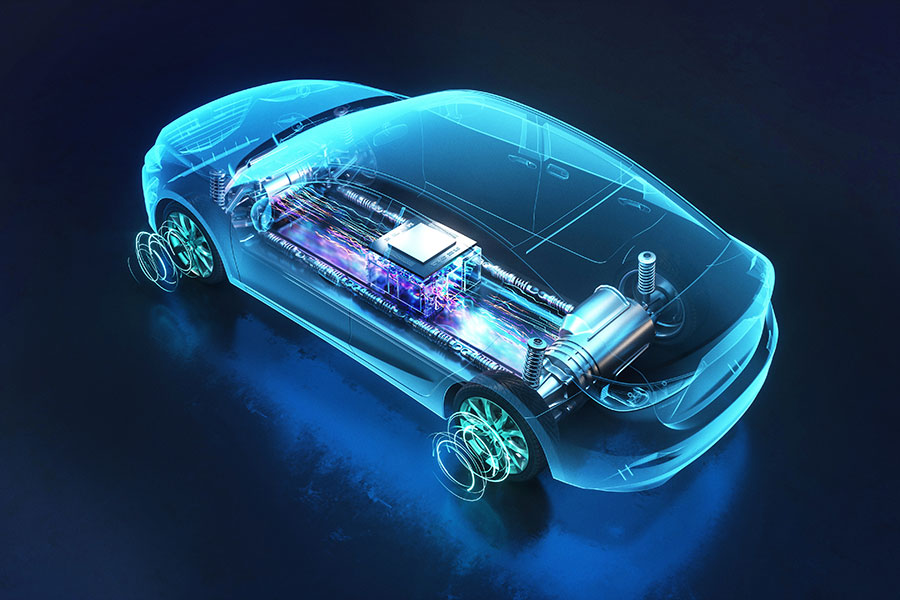 Zhongding Group is a top supplier in the global auto parts industry, mainly producing hydraulic pneumatic seals and automobile non-tire rubber products. It acquired the German TFH Company in 2017.
Based in Ningguo of eastern China's Anhui Province, Zhongding Group was founded in 1980 and listed on the Shenzhen Stock Exchange in 2006.
In the announcement, Zhongding Group said it had been committed to the R&D and manufacturing of thermal management products for the car engine and battery. The customer recognition of TFH's leading thermal management technology will help it expand its supporting businesses of thermal management for new energy vehicles.